Uus toode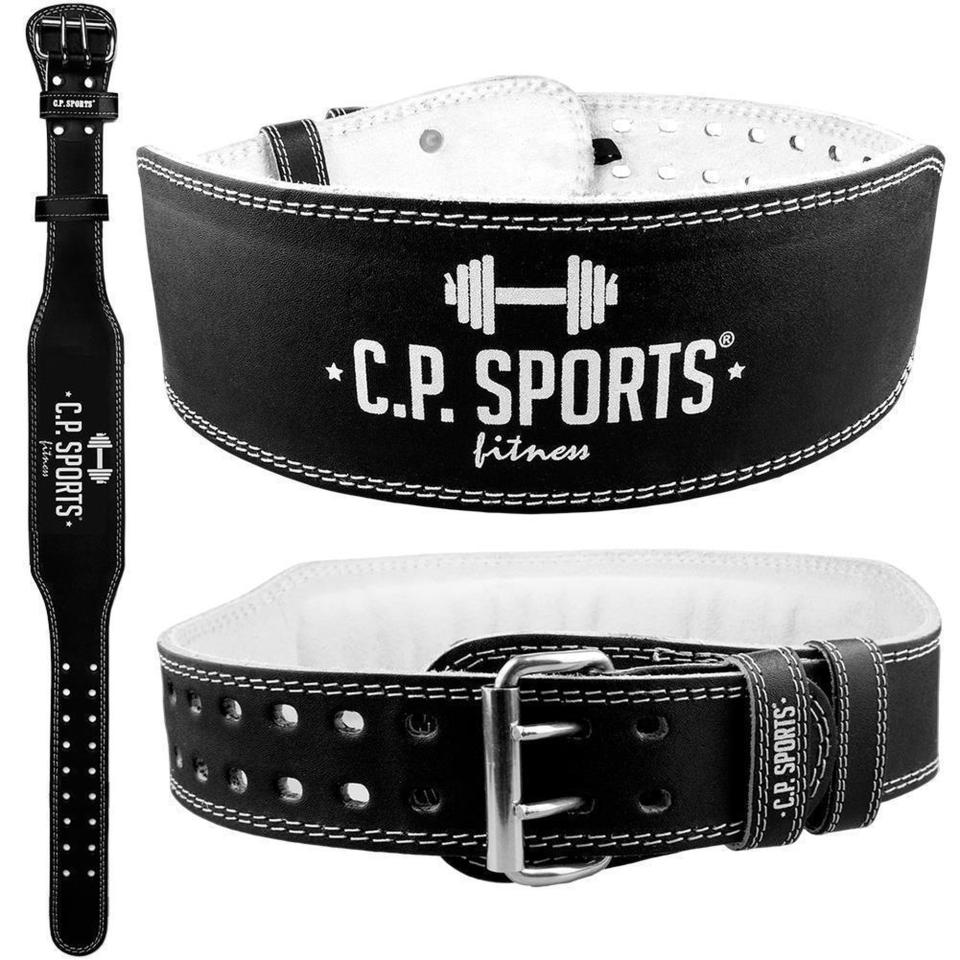 Zoom
The C.P. Sports weight lifting belt leather is the classic weight lifting belt. This weight-lifting belt made of robust and hard-wearing leather is ideal for strength sports with heavy weights.
Due to its ergonomic shape and the broadened, well-padded back piece in the lumbar region, it supports the spine under heavy weight loads.
Note: The correct size can be determined by measuring the circumference of your waist at belly button height.
Special features:
durable and robust leather
with double pin closure
with lumbar pad
Width in the back area approx. 10 cm
Thickness of the lumbar pad approx. 1 cm
high wearing comfort
Material: 100% leather
Available in sizes: XXS = 50-68cm, XS = 58-76cm, S = 65-86cm, M = 78-104cm, L = 95-123cm, XL/2XL = 108cm-140cm, 3XL/4XL = 132cm-170cm , 5XL/6XL=150cm-205cm
Colour: black/inside white