Laost otsas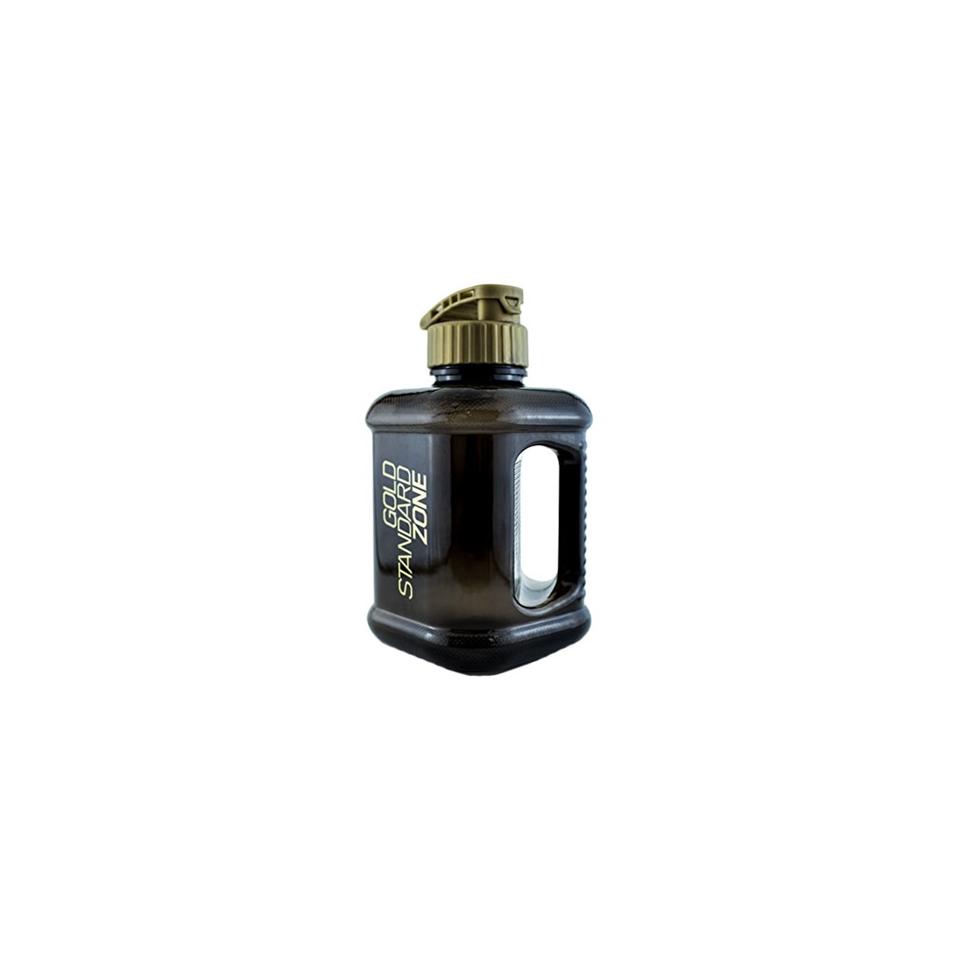 Zoom
We know you're thirsty! Why not get your healthy daily water intake from one easy-to-carry 1.8L bottle? The Optimum Nutrition Water Bottle will save you several trips to the water cooler so you have more time to work on your fitness.
The Optimum Nutrition Water Bottle provides a litter-free alternative to plastic bottles. It's inexpensive and perfect for eco-conscious consumers. Get rehydrated while doing your part to preserve our beautiful planet! Optimum Nutrition is delighted to be able to offer this product that is made from a material that is completely reusable and recyclable!
What is so good about Optimum Nutrition's Water Jug?
BPA free

FDA approved and NSF 51 certified

Recyclable

Perfect for gyms, hiking, and is even convenient for the office
We do not recommend freezing the bottle because the expanding water could crack it. However, the 48mm mouth is large enough to fit ice cubes.