Laost otsas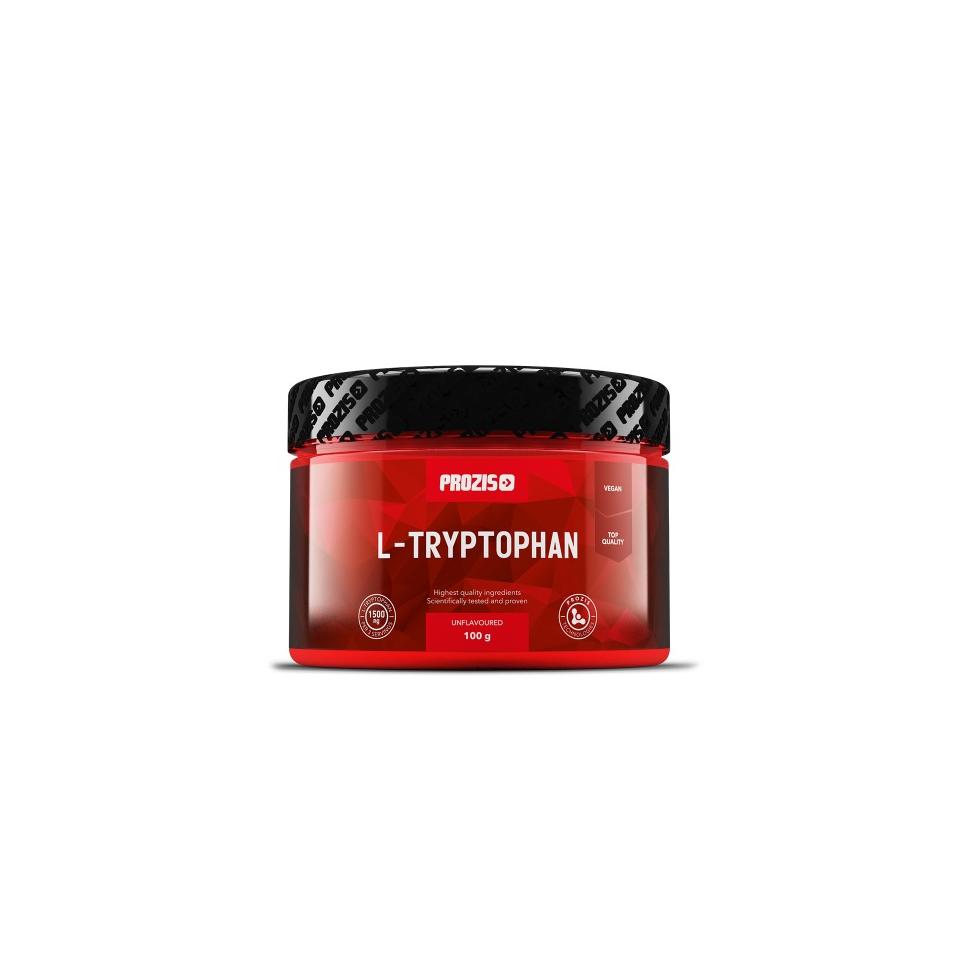 Zoom
Tryptophan is an essential amino acid, which means your body is unable to produce it and you must consume it through your diet or supplementation.
This amino acid is a staple for many athletes, who include it in their recovery stack, along with other bedtime supplements.
L-Tryptophan by Prozis contains 100% pure Tryptophan in its free form, meaning it doesn't need to be digested, quickly and easily reaching your bloodstream to be used immediately by your body.
Prozis L-Tryptophan Highlights:
500 mg of L-Tryptophan per serving

Readily available amino acid form

One of the eight essential amino acids

Scientifically tested and proven

Recommended for athletes
Take up to 3 servings per day, immediately before bed. Instructions: To prepare 1 serving, add 1 heaping scoop (0.5 g) to water or a drink of your choice, until achieving the desired consistency and flavour.