Laost otsas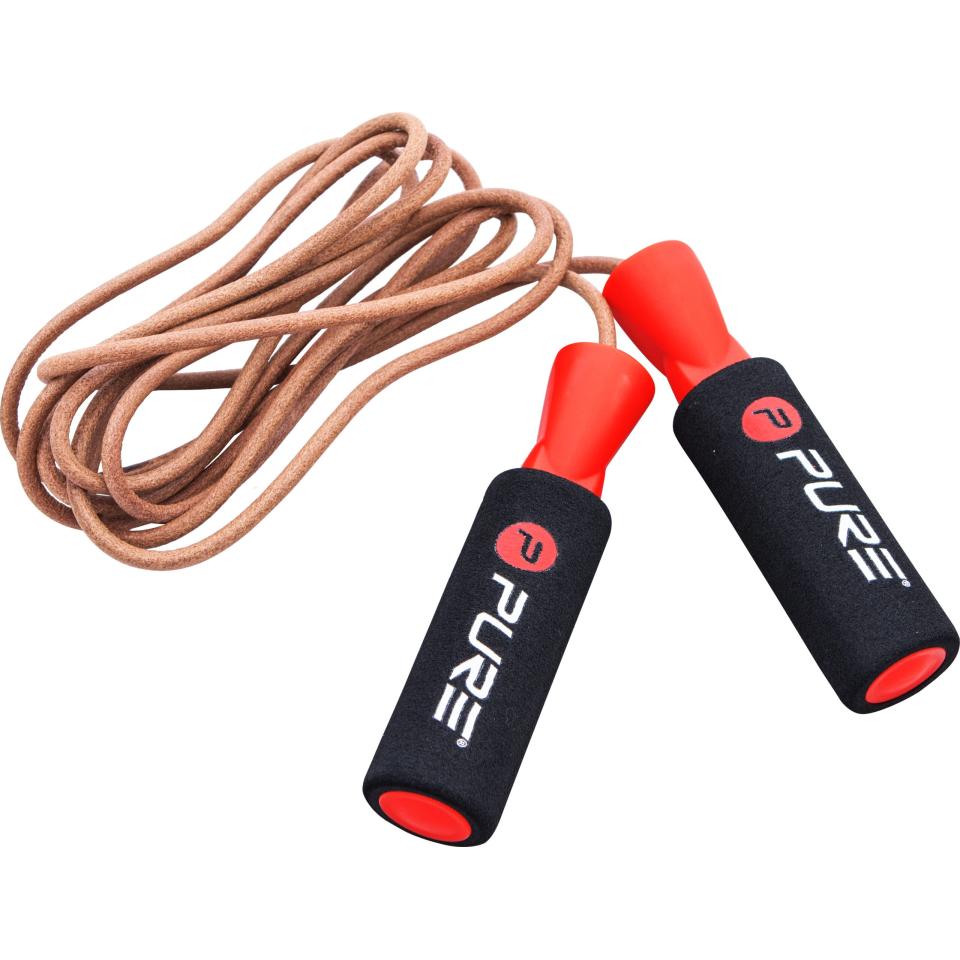 Zoom
Pure 2Improve Leather Jump Rope. The jump rope is a simple but effective workout that keeps you fit for other physical activities. Leather cord with foam handles. The length of the jump rope is 275 cm.
The difference between a leather jump rope and a cable jump rope is that a leather jump rope is heavier and not as aerodynamic as those PVC jump ropes. A leather jump rope is more suitable for a beginner. You also have to work harder with the leather cord to move it, which again ensures better training.
The length of the jump rope can be changed by removing the cap from the ends of the handles and then cutting the cable to the desired length.