Laost otsas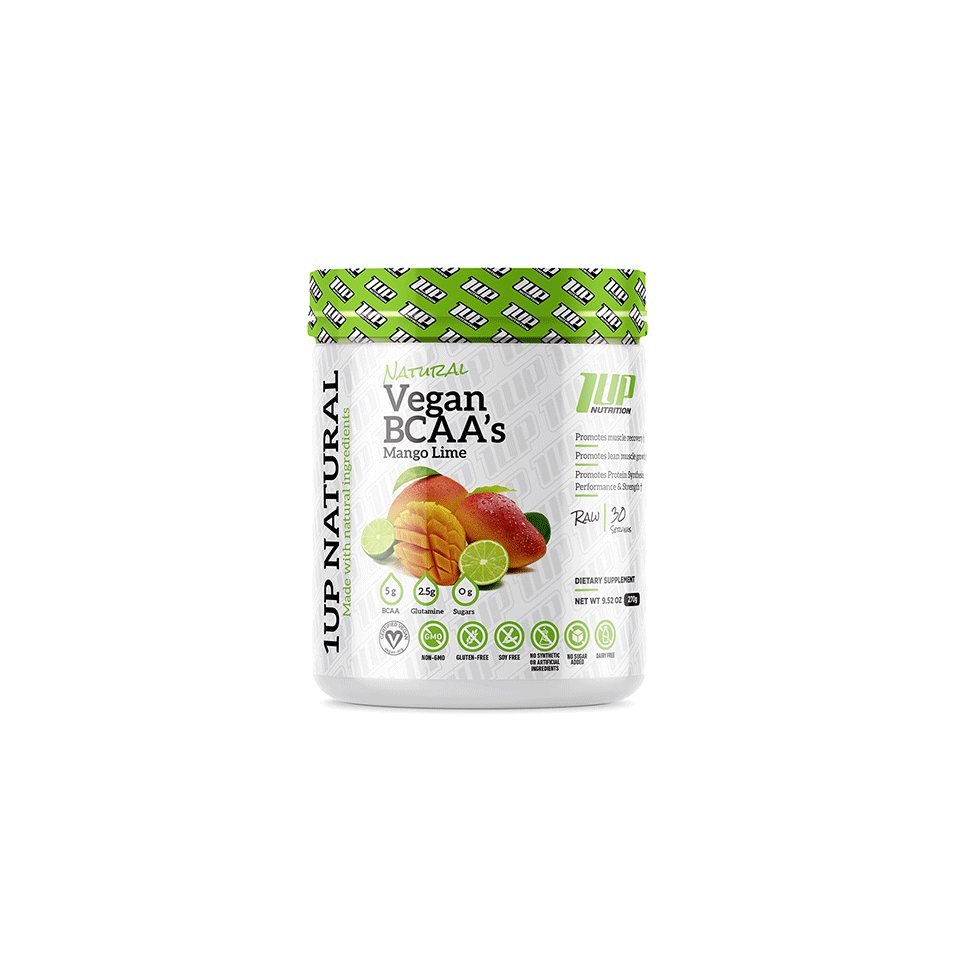 Zoom
If you always aim for a healthier way of living and regularly hit the gym for physical exercise, this Natural Vegan BCAA is for you.
You may already know that working out will sometimes make your muscles sore with tingling pain. That's called delayed onset muscle soreness and most people experience it if they exercise regularly. It only means there's a transformation of your muscles, becoming stronger every day.
That's why you have to do some low-intensity cardiovascular exercises or a little bit of stretching after your gym routine and pair it with a glass of Natural Vegan BCAA. You'll then surely feel relieved the following day.
The exciting thing about it is that you can mix it with your favorite flavors, like watermelon, orange, mango, and more. Just add a few refreshing cubes of ice to your fitness tumbler; then, you can drink it before and after you hit the gym.
On top of that, it has low calories, so you'll never have to worry about gaining weight!
It'll also keep you hydrated, so you'll surely get the amount of fluid that your body needs while you're sweating it out on a treadmill or lifting weights.
In addition, with the amino acids that the Natural Vegan BCAA contains, you'll have enough branch-chain amino acid compounds to form protein, which is essential to develop your muscles and make you strong and healthy.
That's why adding regular physical exercise to your lifestyle is probably the greatest decision you've ever made.
To successfully achieve your goals, allow the Natural Vegan BCAA to help you along the way. BCAAs will help you live the fit and active lifestyle you love.
To get the best deal, visit the website now and process your order!
Muscle Recovery and Building
2:1:1 Plant Based BCAA Complex
2.5 grams/2500 mg of L-Leucine
L-Leucine is an essential branched chain amino acid, and plays a major role in stimulating protein synthesis, stimulating muscle growth, repair and endurance. It also assists in the storage of glycogen, a muscular energy source.
1.25 gram/1250 mg of L-Valine
L-Valine is an essential amino acid that your body requires for healthy cell and organ functioning.
1.25 gram/1250 mg of L-Isoleucine
L-Isoleucine is an essential amino acid known for its ability to help endurance and assist in the repair and rebuilding of muscle. This amino is important to body builders as it helps to boost energy and helps the body to recover from training.
2.5 grams/2500 mg of L-Glutamine
L-Glutamine is the most common amino acid in your muscles. Therefor using it assists in muscle building and protein synthesis. It supports lean mass gains, recovery and immune system function.
2 grams/2000 mg of EAA Complex (Essential Amino Acids)
Essential amino acids cannot be made by the body. As a result, they must come from outside source.
650 mg L Lysine
helps to build a healthy immune system. It is involved in the development of antibodies and has important antiviral properties.
500 mg L-Threonine
helps to maintain the balance of protein within the body and therefore supports normal growth and development. It is also involved in supporting the central nervous system, cardiovascular system, immune function, and liver function.
500 mg L-Methionine
Methionine, like the important Arginine, is a sulphur-containing essential amino acid. It helps the body to effectively process and remove fat.
250 mg L-Phenyalanine
is converted into another amino acid called tyrosine. This amino acid is needed to form important brain chemicals (neurotransmitters and hormones) including norepinephrine (aka noradrenaline), epinephrine (aka adrenaline), their precursor L-dopa, and finally thyroid hormones, which are responsible for the regulation of our metabolism.
50 mg L-Histidine
essential to ensure the regulation of growth and natural development and repair mechanisms.
50 mg L-Tryptophan
is required to produce the important neurotransmitter serotonin.
Serving Information
Container Size: 360 g
Serving Size: 1 Scoop (12 g)
Servings Per Container: 30
Amounts Per Serving (based on Peach Guava)
Vegan BCAA 2;1;1: 5000 mg
InstAminos (Instantized Vegan Non-GMO BCAA)
Leucine: 2500 mg
Isoleucine: 1250 mg
Valine: 1250 mg
Vegan L-Glutamine (Fermented): 250 mg
Amino Acid Profile Per Serving (based on Peach Guava flavour)
Lysine: 650 mg
Methionine: 500 mg
Phenylalanine: 250 mg
Threonine: 500 mg
Tryptophan: 50 mg
Histidine: 50 mg
Other Ingredients (based on Peach Guava flavour)
Citric Acid, Natural Flavour, Stevia Extract, Non GMO Sunflower Lecithin, Beta Carotene Powder (for Natural Colour)
Mix 1 scoop with 500-800ml water and drink before, during and/or after training.
Recommended 1 or 2 serving per day.