Soodus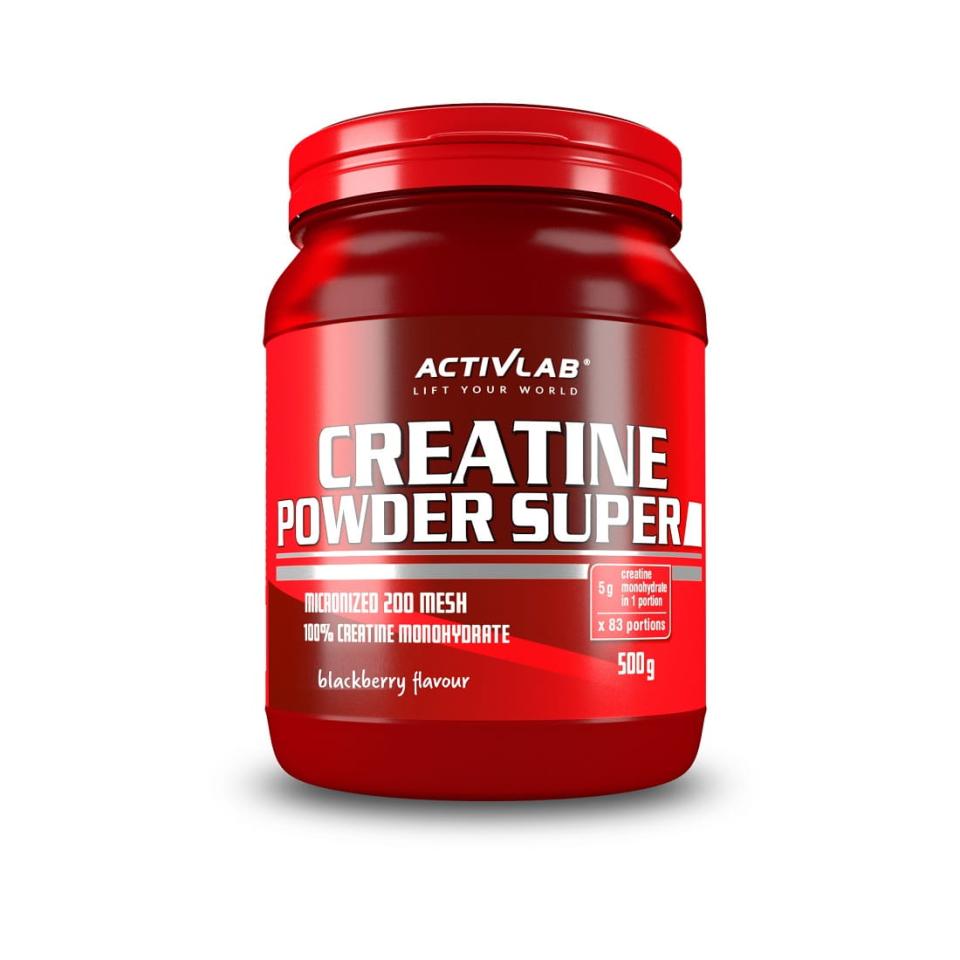 Zoom
Helps improve athletic performance
Regular intake increases lean body mass
Enhances overall strength and muscle endurance
Creatine is a key nutrient that occurs naturally in the body and found in some foods. Creatine functions as an energy source in your muscle cells, helping to increase strength and reduce fatigue during intense training.
Therefore, Creatine is the number-one supplement for improving athletic performance. Each serving of this supplement supplies a full 4.9 g of 100% pure Creatine Monohydrate to increase muscle power in successive bursts of short-term, high intensity, repeated exercise.
Creatine is recommended for the development of lean body weight and efficiency during high-intensity training. This supplement is suitable for sportsmen of all disciplines with particular regard to strength and speed sports.
Nutrition Facts
1 Serving Size: 6 g
Amount Per 1 serving 100 g %DV*
Creatine Monohydrate 5000 mg 83330 mg **
* Percentage of Daily Value per one full serving.
** Daily Value is not established.
Ingredients / Other Ingredients: Creatine Monohydrate, acidity regulator: citric acid, flavourings, sweetener: aspartame, anti-caking agent:silicon dioxide, colour: quinoline yellow.
Directions
Mix 1 teaspoon of creatine powder with 250 ml of water. 1 teaspoon contains 5 g of creatine. Take up to 20 g a day for 5 days. Maintenance dose is 8-10 g a day. The preparation should be taken regularly for 4-6 weeks. After 6 weeks a 3-4 weeks long break should be taken.