Laost otsas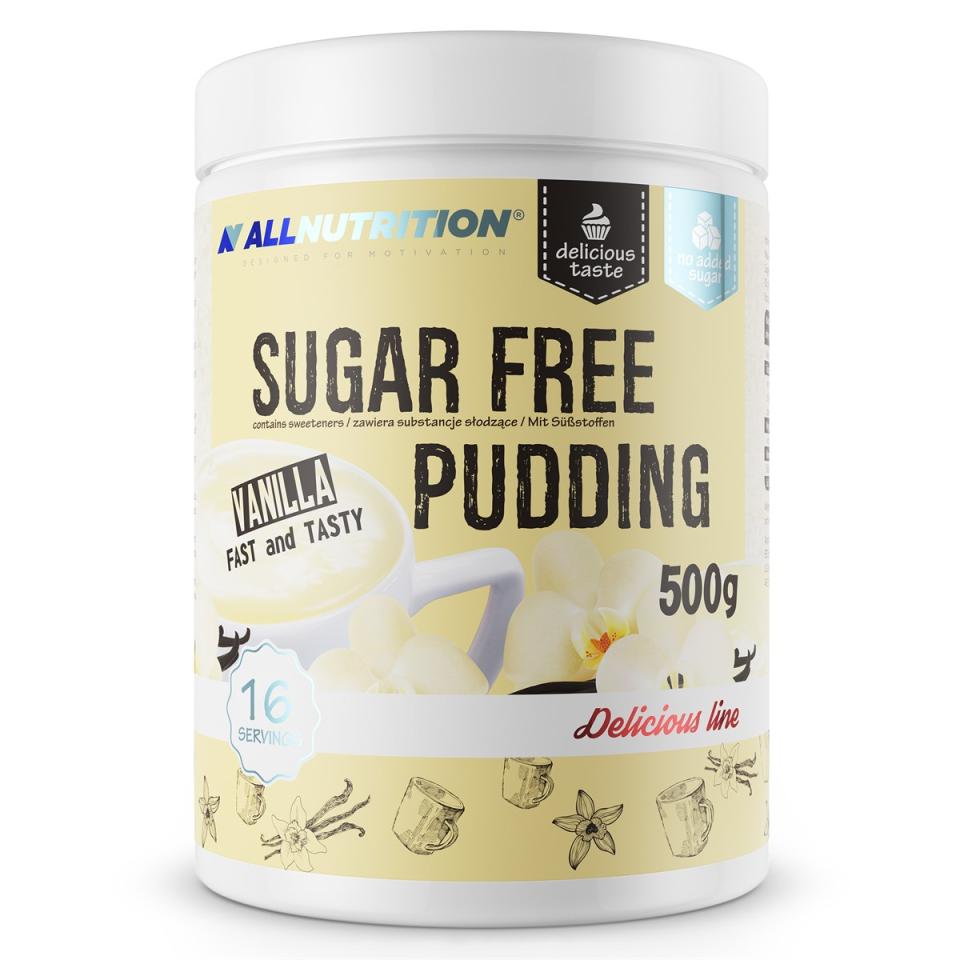 Zoom
Flavored pudding
No added sugar
A delicious taste of childhood
Delicious as a delicious dessert
It contributes to the growth and maintenance of muscle mass
SUGAR FREE PUDDING VANILLA is an instant and easy to prepare pudding with a creamy texture and a delicious taste. It tastes great both hot and cold. It can be served with fresh fruit, preserves, nuts and dried fruits and zero sweet sauces. It is the perfect addition to cakes, cookies and other homemade pastries.
Surely you remember from your childhood the wonderful taste of warm pudding that was cooked by your mother. This is exactly what delicious Sugar Free Pudding is about. If you care about your body, this sweet snack is perfect for you because it contains a negligible amount of sugar and fat.
The carbohydrates contained in the product provide energy, and the protein contained in it contributes to the building and maintenance of muscle mass.
30 g
Energy value after preparation:, 120 kcal
Fat, 2.3 g
- including saturated, 1.3 g
Carbohydrates, 19 g
- including sugars 8 g
Fiber, 0 g
Protein, 5.6 g
Salt, 0.19 g
Ingredients: modified corn starch, skimmed milk powder, whole milk powder, color: beta-carotene, natural flavor [from milk], flavor, sweeteners: sucralose, steviol glycosides
May contain gluten, eggs, soybeans, peanuts, nuts and related products
How to use: Preparation: To 175 ml of hot water with constant, vigorous stirring or using a mixer, pour 30 g of powder (3 heaped tablespoons), mix everything thoroughly. The pudding is fit for consumption.
Store in a dry place at a temperature of up to 25 ° C.