Uus toode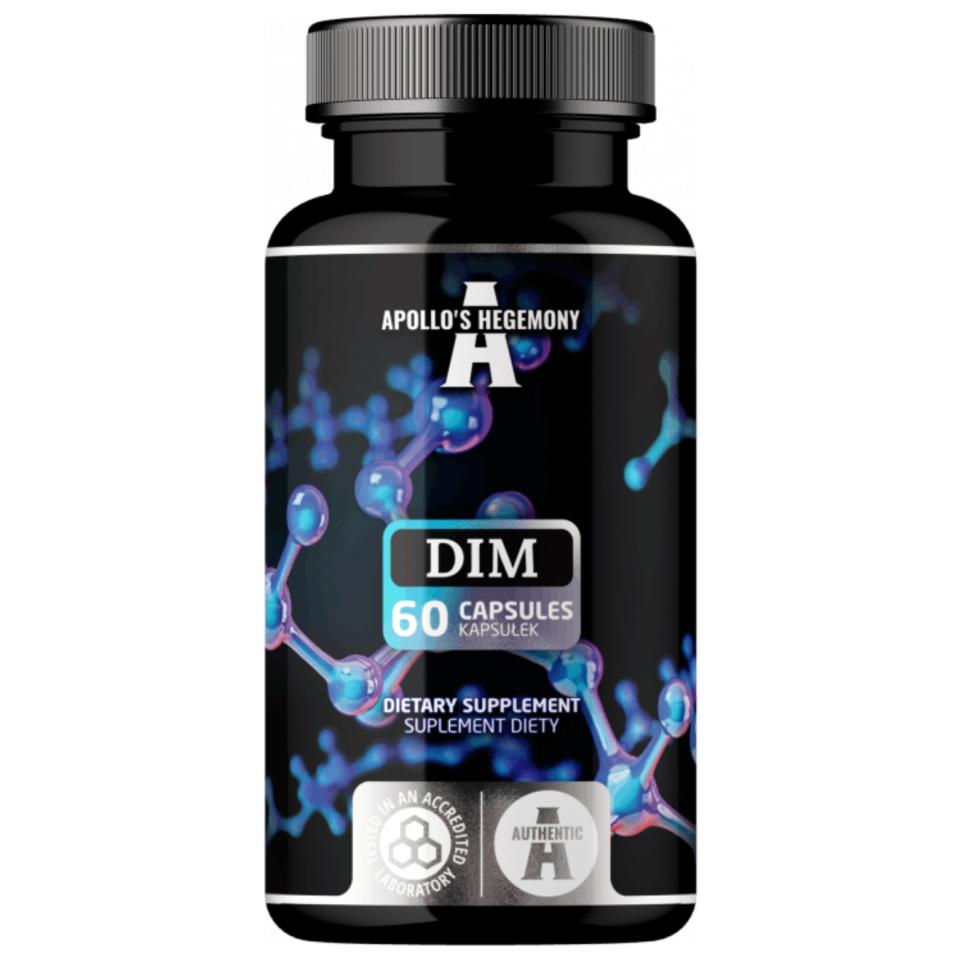 Zoom
Up to 60 days of supplementation
100 mg of DIM in each capsule
Vegan and vegetarian friendly
AH DIM is a dietary supplement containing diindolylmethane.
Diindolylmethane is the essence of the benefits of cruciferous vegetables
DIM is a metabolite of substances found mainly in cruciferous vegetables such as broccoli, cabbage or Brussels sprouts. This group of vegetables has a unique reputation - many pro-health and preventive actions are attributed to them.
There are many indications that the properties of cruciferous vegetables are responsible for, among others, indole-3-carbinol and diindolylmethane (DIM) produced from it. The DIM supplement is usually used to influence estrogen metabolism.
According to research, DIM has the ability to modulate estrogen metabolism by changing their proportions. Different estrogens activate the ERα and ERβ receptors with different strength. Less activation of the former and greater activation of the latter has antiproliferative potential. In tools that can change the proportions of estrogens in this way, a great pro-health potential is seen.