Uus toode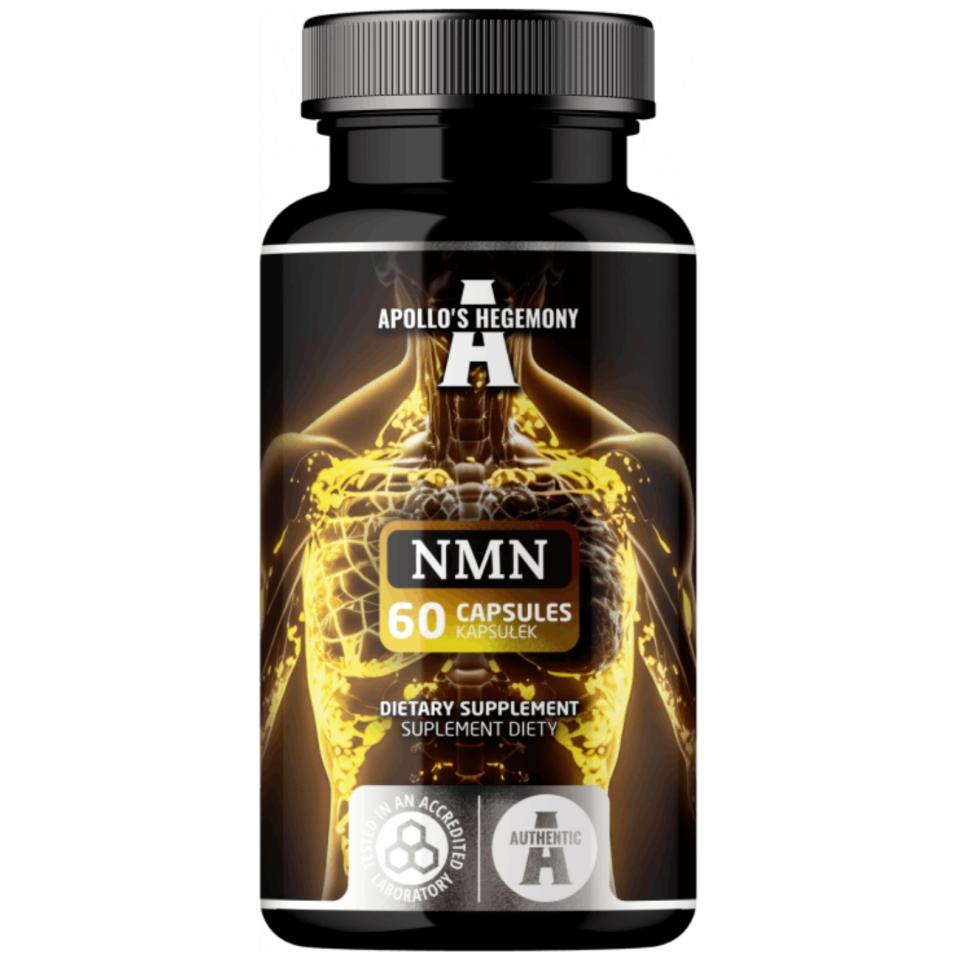 Zoom
As much as 300 mg of NMN per capsule!
Direct NAD+ precursor
AH NMN is a dietary supplement that provides nicotinamide mononucleotide - the precursor of NAD +.
Building blocks for NAD+
NAD+ is often referred to as the youth particle. This is due to the fact that its availability decreases with age, but also to its ability to activate the so-called sirtuins, which are considered to be molecules that maintain youthful metabolic parameters.
Biochemically, NAD+ is a coenzymatically active form of vitamin B3. In the body, NAD+ is built from the basic forms of vitamin B3 (nicotinic acid, nicotinamide), but it is a multi-stage process. The final step in this process is the conversion of NMN to NAD+. Thus, supplementing with NMN as a direct precursor to NAD+ bypasses many of the potential bottlenecks that could limit its synthesis.
In conclusion, AH NMN provides a direct precursor to the biologically active form of vitamin B3, which is important for maintaining good metabolism and vitality.
Take 1 capsule daily with water.