Uus toode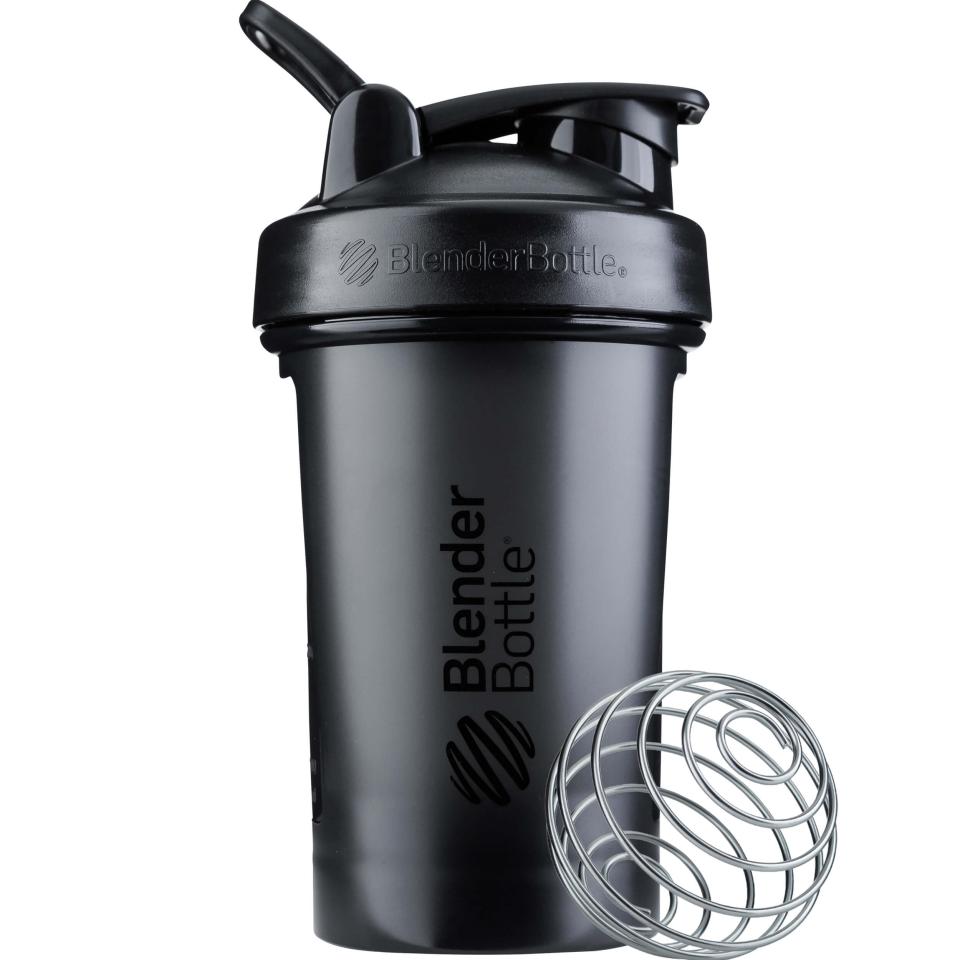 Zoom
CLIP IT, LOOP IT, HANG IT
Integrated with the StayOpen™ flip cap, the adjustable carry loop lets you hold more when your hands are full and offers a convenient place to attach keys while at the gym.
SPOUTGUARD
The Classic™ shaker sports an updated lid featuring a more ergonomic carry loop and SpoutGuard™ to keep dirty gym fingers off the drinking surface.
ROUNDED BASE
Forgot to add liquid first? No sweat. The rounded base allows the BlenderBall® whisk to mix every last bit of powder.
We will present you our Summer Special Edition 2019 - Shark und Sea Turtle !
The new and improved BlenderBottle Classic Loop Pro shaker gives our tried and true best-selling bottle an impressive overhaul. The new Classic Loop Pro shaker boasts a rounded base for better mixing, our pro-level SpoutGuard to keep germs off the drinking surface, and an upgraded, modern design. Add all that to core benefits you know and love - like our patented mixing system featuring the BlenderBall wire whisk and the new Classic Loop Pro Shaker will fast become your go-to favorite.
Product Features:
BlenderBall® inside
Rounded base
SpoutGuard - asily open the flip cap without the risk of touching the drinking spout.
Leak proof guarantee
Cup-holder friendly
BPA and Phthalate free