Soodus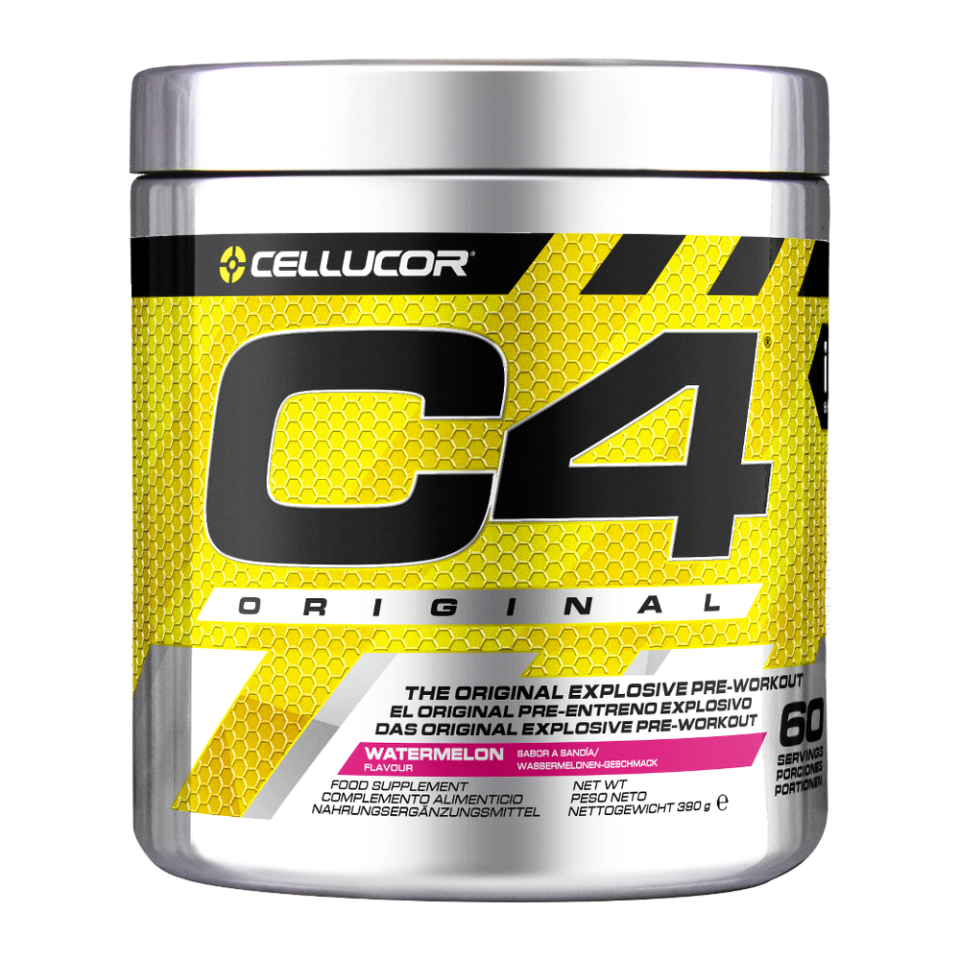 Zoom
EXPLOSIVE ENERGY. LEGENDARY WORKOUTS.
The greatest competitors in the world all have one thing in common—they're driven by the ability to push limits. They don't back down from a challenge, and they know that the only way to reach higher is to keep moving forward.
For you, the ones who strive towards greatness, we're introducing the next level of C4--the edge you need to keep achieving your goals.
THE EVOLUTION
C4 was the blast heard around the world when it launched in 2010. It's helped gym junkies, weekend warriors, and competitive athletes everywhere rise to become their own versions of legendary.
Cellucor's Fourth Generation C4 is the next level of innovation and refinement. Its formula is now more dialed in, more potent, and includes the breakthrough ingredient, TeaCor™ for improved energy that comes on quickly and lasts longer.*
Explosive Energy*

Intense Focus*

Unbelievable Muscle Pumps*

Award Winning Brand

Unforgettable Flavors
REFUELED FLAVORS
Fruit Punch, Icy Blue Razz, Watermelon and many more...We took our best flavors and made them even better. Each and every scoop of C4 will make your mouth water.
THE NEXT CHAPTER OF LEGENDARY WORKOUTS IS HERE
The taste of C4 when you take a sip. The tingly sensation you feel as it travels through your body. The surge of motivation that hits you at the perfect moment-- right before you're about to crush your workou...The only word to describe it is explosive. Everything you love about your favorite pre-workout lives on, and the next chapter of your most legendary workouts has just begun.
Take one serving (1 scoop) of C4® Original, mixed with 6 fl. oz. of water 20-30 minutes before training. During your workout, it is recommended that you drink plenty of water or performance beverage such as Cellucor Alpha Amino® to stay hydrated. Some individuals may experience a harmless tingling sensation, which is attributed to beta alanine. USE ONLY AS DIRECTED.