Laost otsas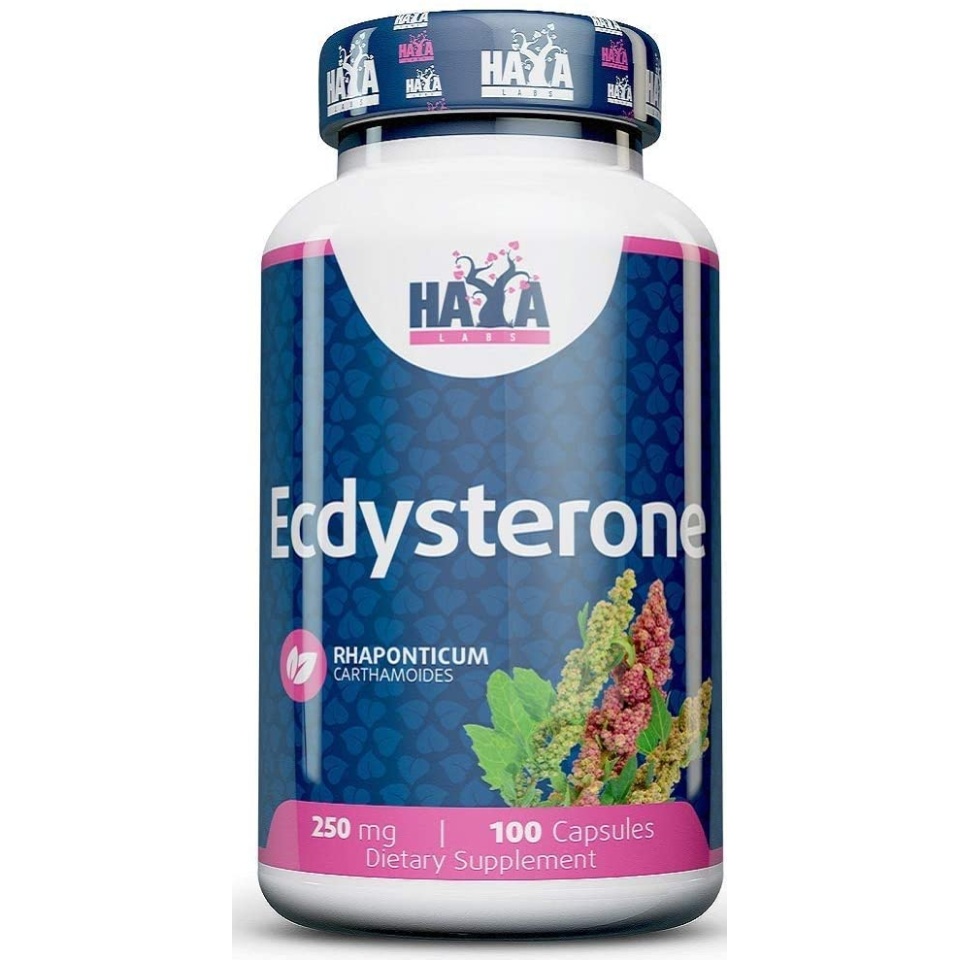 Zoom
HAYA LABS Ecdysterone is an innovative formula, created on the base of chemical compound Ecdysterone. Due to its unique properties, the product HAYA LABS Ecdysterones promotes an increase in lean muscle mass and improves athletic performance.
Benefits:
Supports nitrogen balance in the body
Stimulates protein synthesis
Helps to build muscle mass
Increases strength and stamina
Decreases fatigue
Stimulates immune system
A suitable environment is the most important factor for intensive muscle growth. Ecdysterone creates the best conditions for the building of muscle mass in the body, however, its valuable effects do not finish here. This substance helps maintain a positive nitrogen balance and stimulates protein synthesis. Ecdysterone decreases the exhaustion, raises the strength, speed, and endurance, as well as helps achieve better results during workouts. Besides the support to build a quality muscle mass, Ecdysterone acts in the direction of lessening the excessive fat and stimulating the body immune system.
Ecdysterone increases the concentration of blood hemoglobin, accelerates recovery after hard and intensive workouts, helps the heart function, and possesses notable antioxidant properties. It makes an impact on the central nervous system, by decreasing the symptoms of stress and depression, while at the same time levels up to the feeling of well-being.
HAYA LABS Ecdysterone is a perfect addition to your diet and training regime.