Soodus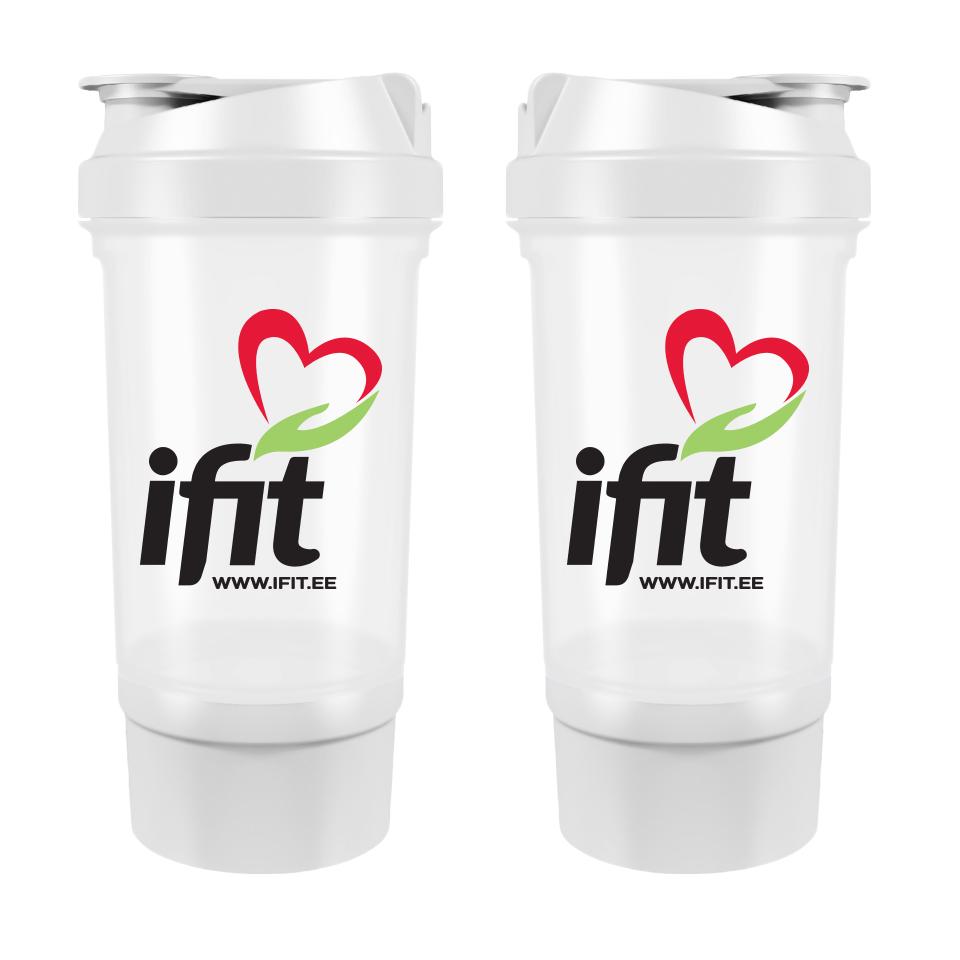 Zoom
ONE OF THE MOST INNOVATIVE AND ADVANCED SHAKER IN THE WORLD!
Live Life In Color!
Traveller Shaker is available in several colors allowing you to mix and match with your clothes, shoes, mood, personality and lifestyle.
Traveller Shaker means incredible practicality, and convenience in everyday use.
With Traveller Shaker you'll forget about bad shakes, lumps in your drink – enjoy smooth, ideally prepared drink!!
Get rid of spare, now useless protein containers – now it's time for Traveller Shaker!!!
Why is it so special?
Traveller Shaker is the solution, with which you will be able to fit all needed supplements and powders in just one shaker. It's possible, thanks to additional container designed to carry additional portion of protein, gainer powder, creatine or BCAA in powder.
Traveller Shaker will help you get ready with your supplements right after the training, to fit your anabolic window. Your can store any caps or additional portion of your favourite powder. Time of carrying various tubs or boxes with different supplements is finally over – now, you just only need one Traveller Shaker, where you'll fit all needed supplements.
Thanks to the Anti-Leak technology, you're able to prepare hot as well as cold drinks, without the risk of destroying your shaker. New, revolutionary concave hexagon strainer eliminates powder lumps and gives your drinks a perfect viscosity. Shaker is equipped with carabiner - perfect for the locker keys, gym card, or back pack. The shaker holds 500 ml up to the edge, enough to prepare all kinds of servings before or after training.
SAFETY
Traveller Shaker is made from non-toxic plastic, free from bisphenol A (BPA) and Di-ethylhexyl phthalate, substances which are believed to be cancerous and pathogenic. Traveller Shaker can be stored in refrigerator, cleaned in washing machines, used in microwave ovens, without the risk of damaging it. The product is recyclable and made of non-toxic plastic.
-Patent and RCD protected.
-Advanced anti-leak technology makes the cap and lid safe for hot and cold drinks.
-Additional container for supplements.
-Revolutionary concave hexagon strainer eliminating powder lumps giving your drinks a perfect viscosity.
-Attractive colour.
-Non-toxic plastic, BPA- and DEHP-free.
-Safe for freezer, dishwasher, microwave oven and hot liquid, up to 120 °C (248 °F).
-The shaker holds 500ml up to the edge and the portion, containers 120 ml each.
-The product is recyclable and made of non-toxic plastic.