Laost otsas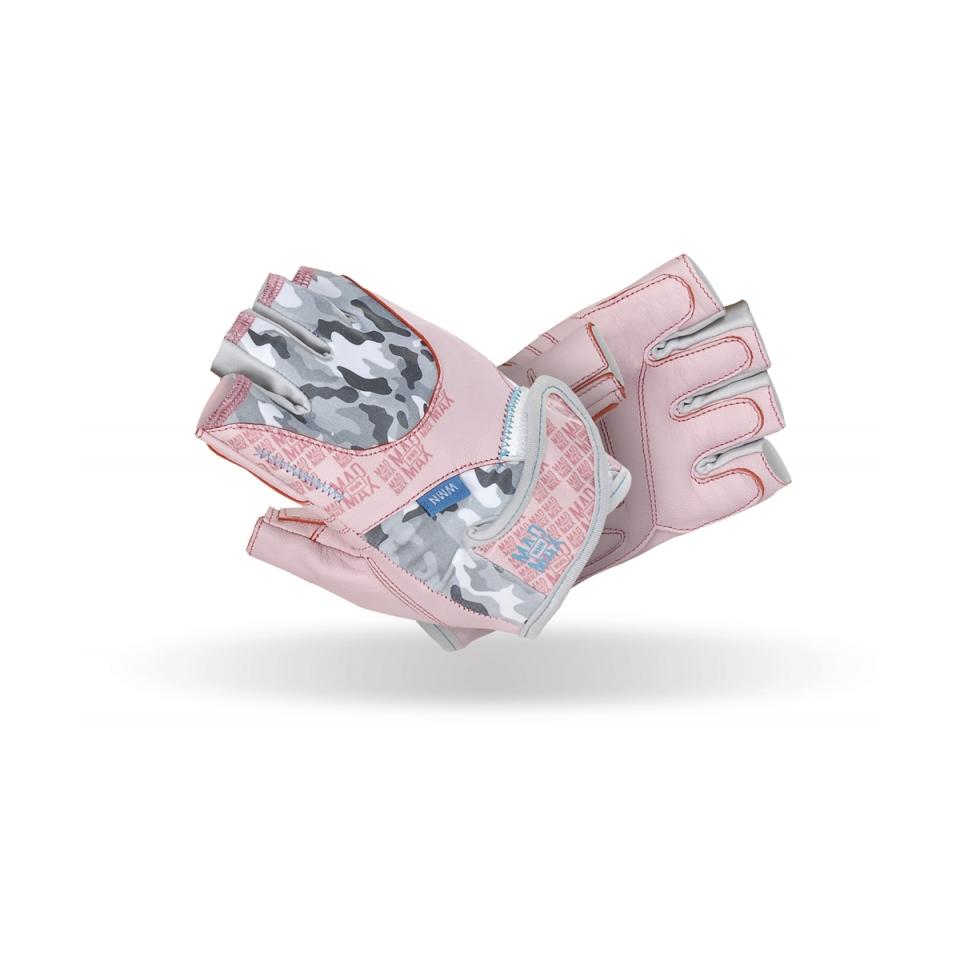 Zoom
The glove is designed for women seeking a different look andinnovation, while requiring the maximum palm protection andcomfort during every work-out.

Used materials:
The gloves are made of leather, enabling repeat washing in common washing machines, and a 100% polyester fabric (healtha+).
Glove description:
The palm is made of a double layer of leather with comfortablepadding and anatomical stitching.

The back is made of healtha+ fabric ensuring maximum dispersion of sweat.

A specially shaped leather strip (y-frame) connecting the little finger and thumb edges is used to ensure lateral and longitudinal reinforcement and the ergonomic shape of the glove. Healtha+ fabric is also used between the fingers to provide maximum comfort and breathability in these problematic parts.
Wrist – the palm of the glove is slightly longer in order to safelyprotect the carpal tunnel area.
The fastening is a true designer masterpiece enabling you to secure the glove very precisely around the back of the hand and wrist for a perfect fit, while allowing completely free movement.