Soodus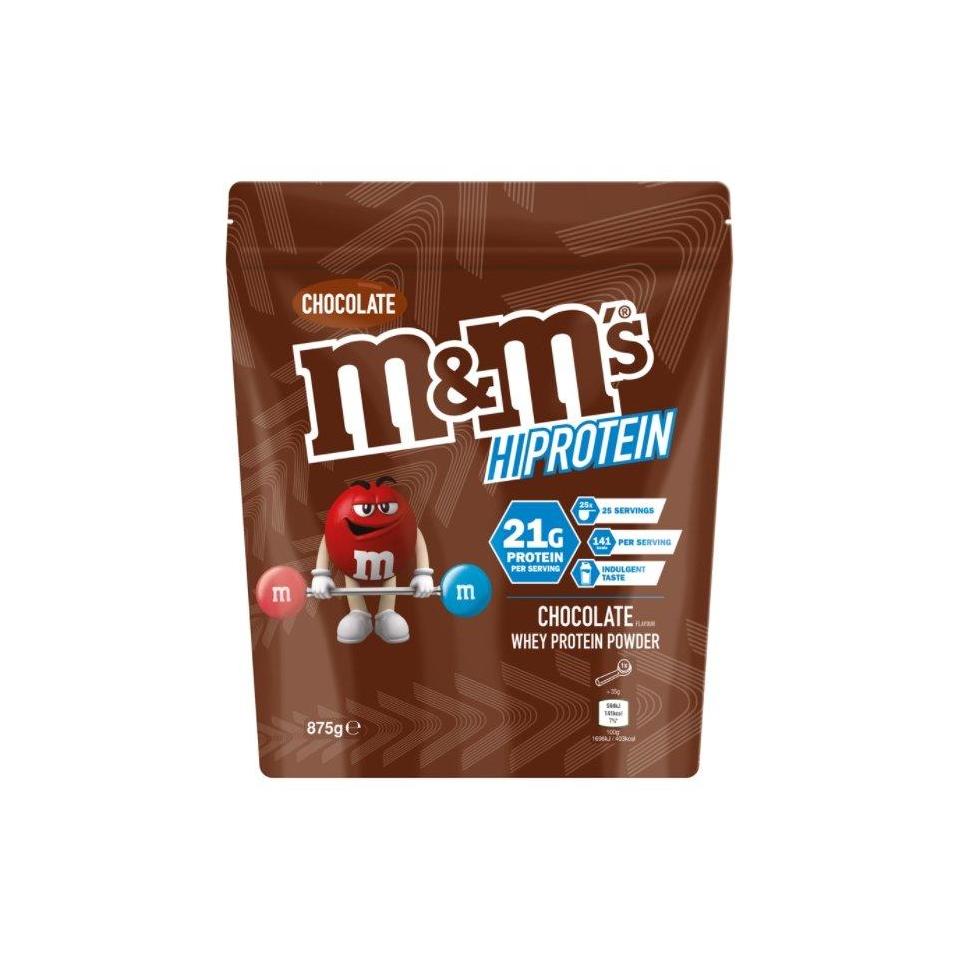 Zoom
Are you a fan of M&M's? Are you looking for a tasty protein powder? Well now you can have the great taste you love, in a whey protein powder.
Our ready-to-mix powder has the nutritional profile you'd expect from a leading protein brand and caters for those from moderate to intense training schedules
Use the handy scoop provided to mix 35g of powder into 250ml of water to create a truly indulgent tasting chocolate protein shake containing only 142 calories
Each pouch contains 25 servings and is suitable for vegetarians
If you're bored of bland tasting protein shakes then turn up the taste with this new high protein powder!
Why M&M's Protein Powder?
Tastes SO good!
REAL M&M flavour
21g protein per serving
Great Mixability
Only 4.9g Carbs per scoop
Around 142 cals per scoop
Nutritional Facts:
Serving Size: 35g
Servings Per Pack: 25
Amount Per Serving:
Protein: 21g
Carbohydrates: 4.9g
Fat: 4.1g
Salt: 0.1g
Ingredients: whey protein concentrate (MILK)?, cocoa powder?, whole MILK powder?, flavouring ?, thickeners ?(xanthan gum?, guar gum)?, refined coconut oil?, sweetener ?(sucralose)