Laost otsas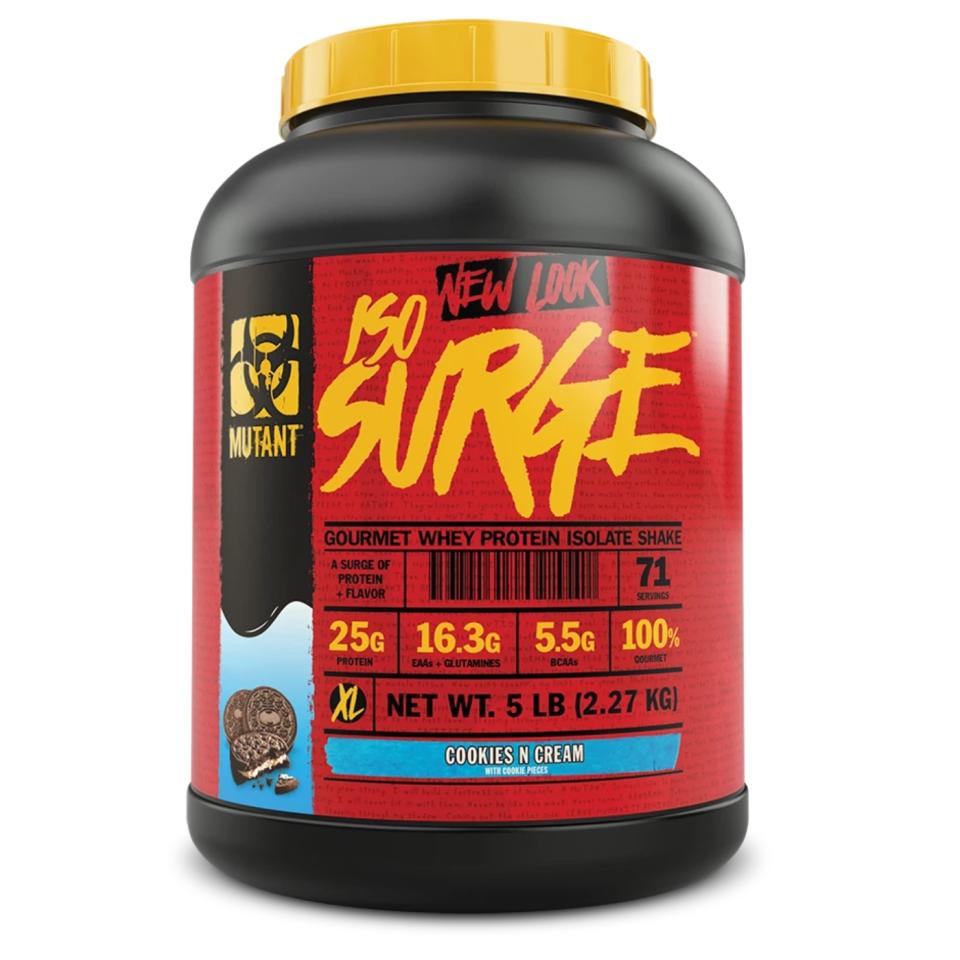 Zoom
ISO SURGE
Do you want to keep going through life with the same generic flavors? MUTANT doubts that you'd want to drop hard earned money on a chocolate that tastes like everyone else's, or a vanilla that was flavored by the lowest bidder. If you're going to invest in an isolate, you want custom designed GOURMET flavors. That is why MUTANT made completely insane flavors! Including Cookies N Cream, Triple Chocolate, Mint Chocolate Chip and Birthday Cake. Everyone knows that MUTANT knows flavors. Hell, we mastered them with our other products. So we've used all that knowledge to bring you the best tasting isolate on the market!
Amazing Gourmet Flavors!*

25g Protein Per Scoop!*

WPI Supplies Rapidly Absorbed Nutrients to Hungry Muscles!*
Mix 1 scoop with 5-6 fl. oz. (150-180 mL) of water or milk.