Laost otsas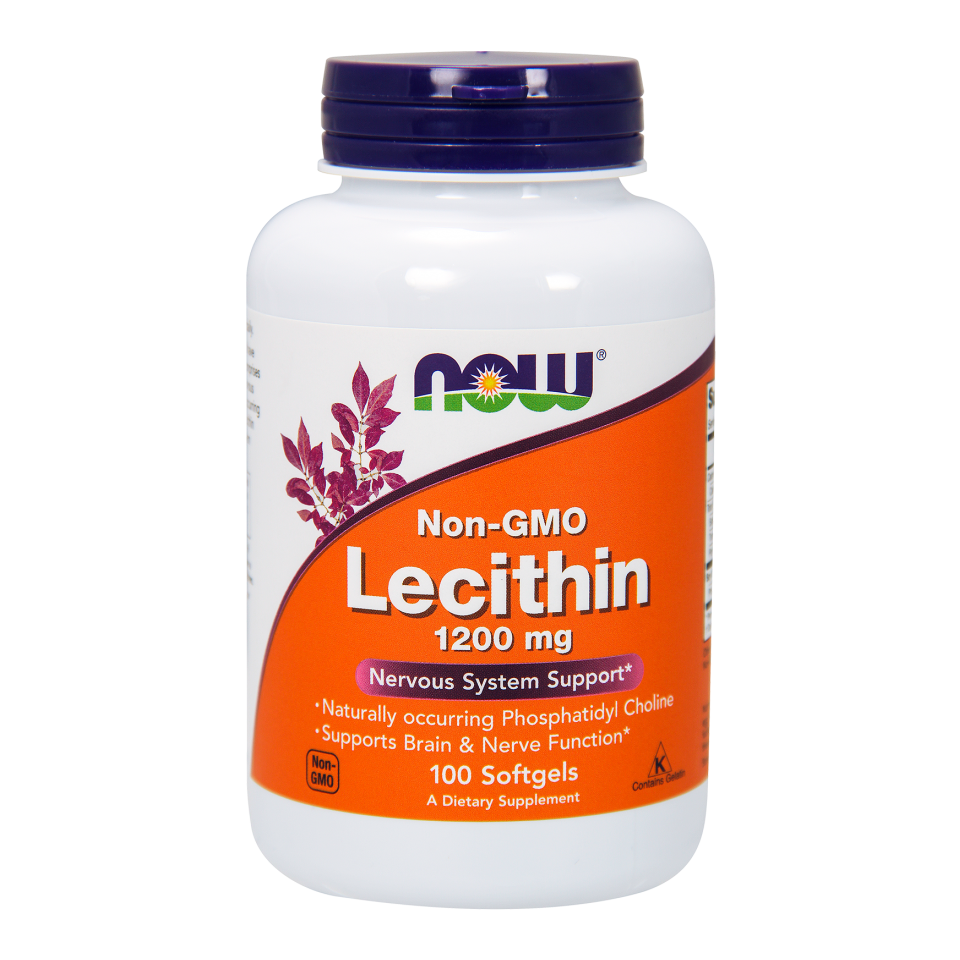 Zoom
Lecithin is a dietary supplement, also called a brain vitamin - it supports and improves the function of the memory and nervous system. Lecithin supplies cells with oxygen, improving the transmission of nerve impulses. Therefore, lecithin is believed to have a memory-restoring and memory-slowing effect. Lecithin is structurally similar to fats and is involved in the formation of cell membranes, especially in the liver, kidneys and brain. The main ingredients of lecithin - choline and inositol - are vital for the full functioning of the brain. Although lecithin can be synthesized by the body itself, this ability decreases with increased mental effort, diet and aging.
Lecithin 1200 benefits:
- 1200 mg of lecithin per capsule
- supports memory and thinking
- improves concentration
- strengthens the nervous system
- improves the sensitivity of insulin receptors
- can help lower LDL cholesterol while raising HDL cholesterol
- Suitable for certain types of depression and anxiety
Serving Size:

3 Softgels

Servings Per Container:

33

Amount per Serving

% Daily Value

* Percent Daily Values are based on 2,000 calorie diet.




† Daily Value not established.

Calories

30

Total Fat

2.5 g

3%*

Saturated Fat

1 g

5%*

Polyunsaturated Fat

2 g

†

Soy Lecithin

3.6 g (3,600 mg)

†

Phosphatidyl Choline

500 mg

†
Other Ingredients: Softgel Capsule (bovine gelatin, glycerin, water) and Soybean Oil.
Soy Lecithin and Soybean Oil from non-GMO soy.