Laost otsas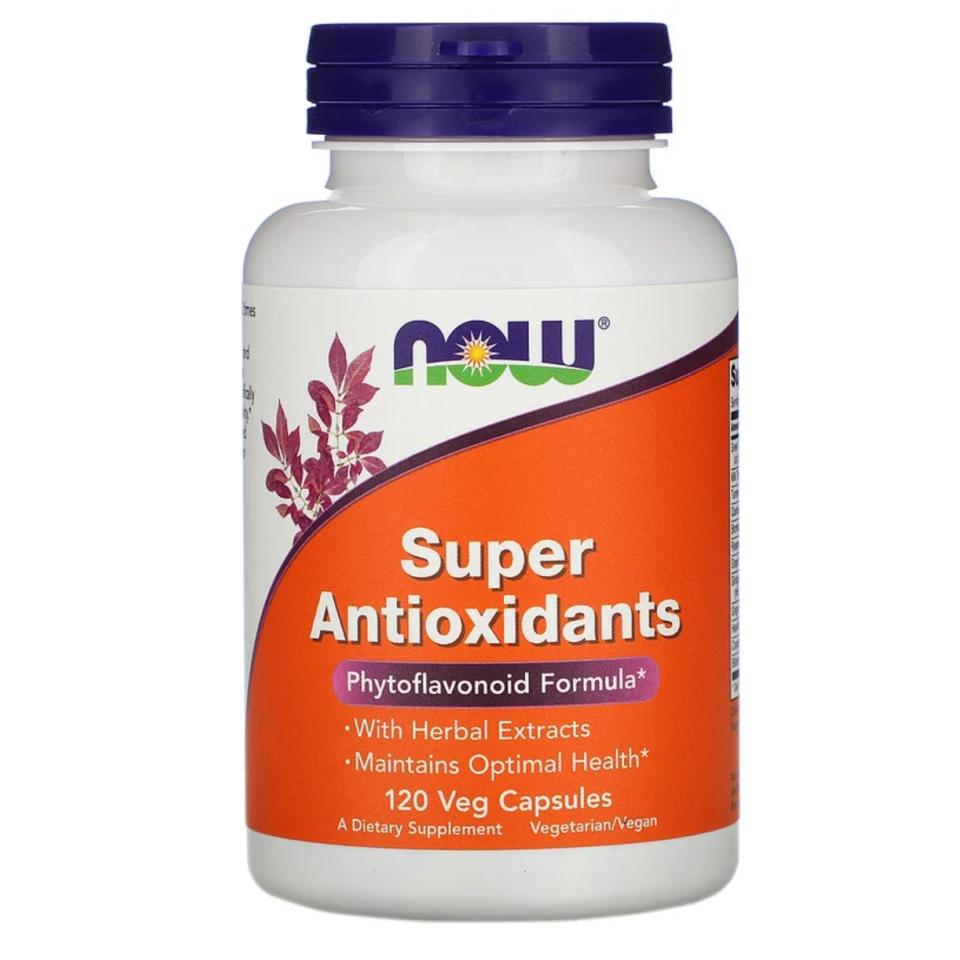 Zoom
Phtyoflavonoid formula
Maintains optimal health
Vegan/Vegetarian
This comprehensive blend of potent herb and fruit extracts has been designed to provide a broad spectrum of flavonoids with scientifically demonstrated antioxidant activity. These herbs and fruits have been renowned throughout the world for centuries for their ability to maintain optimal well being. Not manufactured with wheat, gluten, soy, milk, egg, fish, shellfish or tree nut ingredients.
Serving Size: 2 Veg Capsules

Servings Per Container: 60

Amount Per Serving

%Daily Value

Green Tea Extract (Leaf) (min. 40% Catechins) (up to 16 mg of naturally occurring caffeine)

200 mg

*

Milk Thistle Extract (Seed) (min. 80% Silymarin)

100 mg

*

Turmeric Root Extract (min. 85% Curcuminoids)

100 mg

*

Quercetin (from Quercetin Dihydrate)

100 mg

*

Bromelain Extract (2400 GDU/g) (from Pineapple)

60 mg

*

Rosemary (Rosemarinus officinalis) (Leaf)

50 mg

*

Grape Seed Extract (Standardized for Polyphenols)

30 mg

*

Ginkgo Biloba Extract (Leaf) (min. 24% Ginkgoflavonglycosides)

30 mg

*

Ginger Root (Zingiber officinale)

30 mg

*

Hawthorn Extract (Crataegus oxyacantha) (Leaf & Flower)

30 mg

*

Cranberry Powder

20 mg

*

Bilberry Extract (Vaccinium myrtilus) (Fruit)

20 mg

*

* Daily Value not established
Take 2 capsules 1 to 2 times daily with food.