Uus toode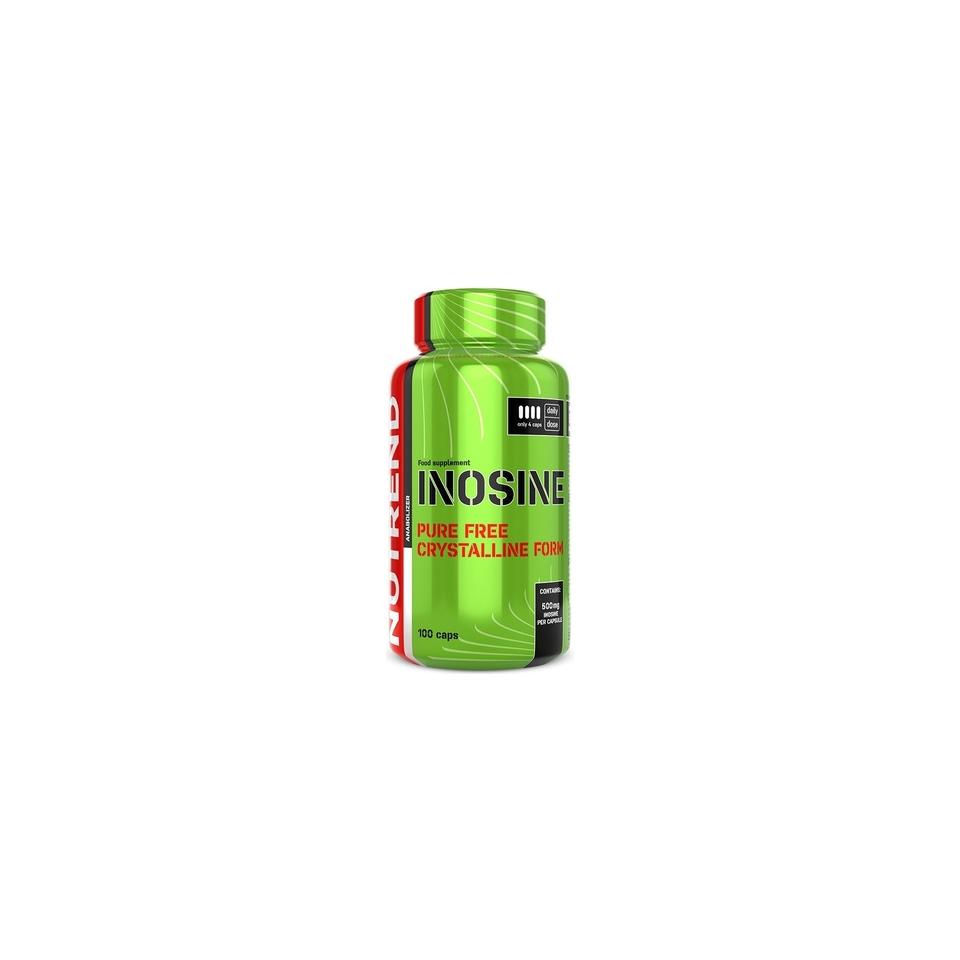 Zoom
INOSINE is a natural body substance and its chemical structure is related to adenosine, which is a part of adenosinetriphosphate (ATP) - the energy source of each muscle work.
INOSINE belongs to supplementation for power and endurance athletes.
INOSINE is suitable for: strength and endurance training athletes.
Improves Creation Of ATP
500 Mg Of Inosine In One Capsule
Nutrition facts Nutrend Inosine Pre Workout & Energy
Servings per container: 30
Serving size: 4 capsules
1 serving %RI*
Inosine 2000 mg **
* RI- Reference intake
** Reference intake is not established.
Other Ingredients: Inosine, gelatine capsule (gelatin, colouring agent titanium dioxide).
Directions Nutrend Inosine Pre Workout & Energy
2 - 4 capsules 30 minutes before physical activity. Use maximum 4 capsules per day. Do not exceed the recommended dosage!