Uus toode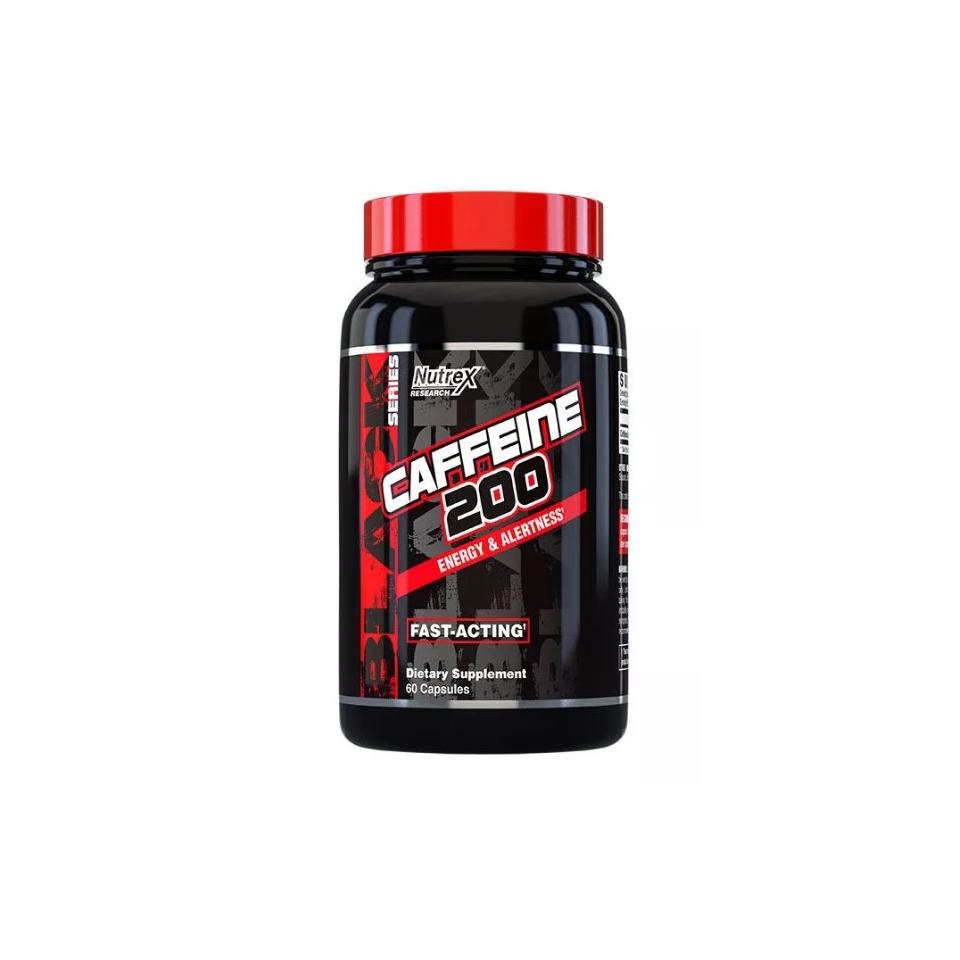 Zoom
Boosts energy and alertness
Increases endurance
Helps reduce fatigue
Caffeine 200 packs the energy of 200mg of pure caffeine in one easy to use, convenient and fast-acting liquid capsule.
Already pre-liquefied caffeine rapidly triggers a range of performance-enhancing effects. Benefit from a noticeable boost in energy, more endurance, increased mental alertness, elevated focus, shorter reaction time and reduced fatigue. Caffeine 200 will help you prepare for an intense workout or any other challenge that asks for alert mind and endurance!
Anytime you need a quick jolt in mental and physical performance, Caffeine 200 fast-acting liquid capsules will deliver the energizing caffeine effect faster than in a more convenient way than any other caffeine source.
Nutrition Facts
1 Serving Size: 1 liquid capsule
Amount Per 1 serving %DV*
Coffeine Anhydrous 200 mg **
* Percentage of Daily Value per one full serving.
** Daily Value is not established.
Ingredients / Other Ingredients: Glycerin, Vegetable Cellulose, Purified Water
Directions
For extra energy and alertness take one liquid capsule 15 minutes before exercising or as needed. Do not take more than two servings in a 24-hour period.