Soodus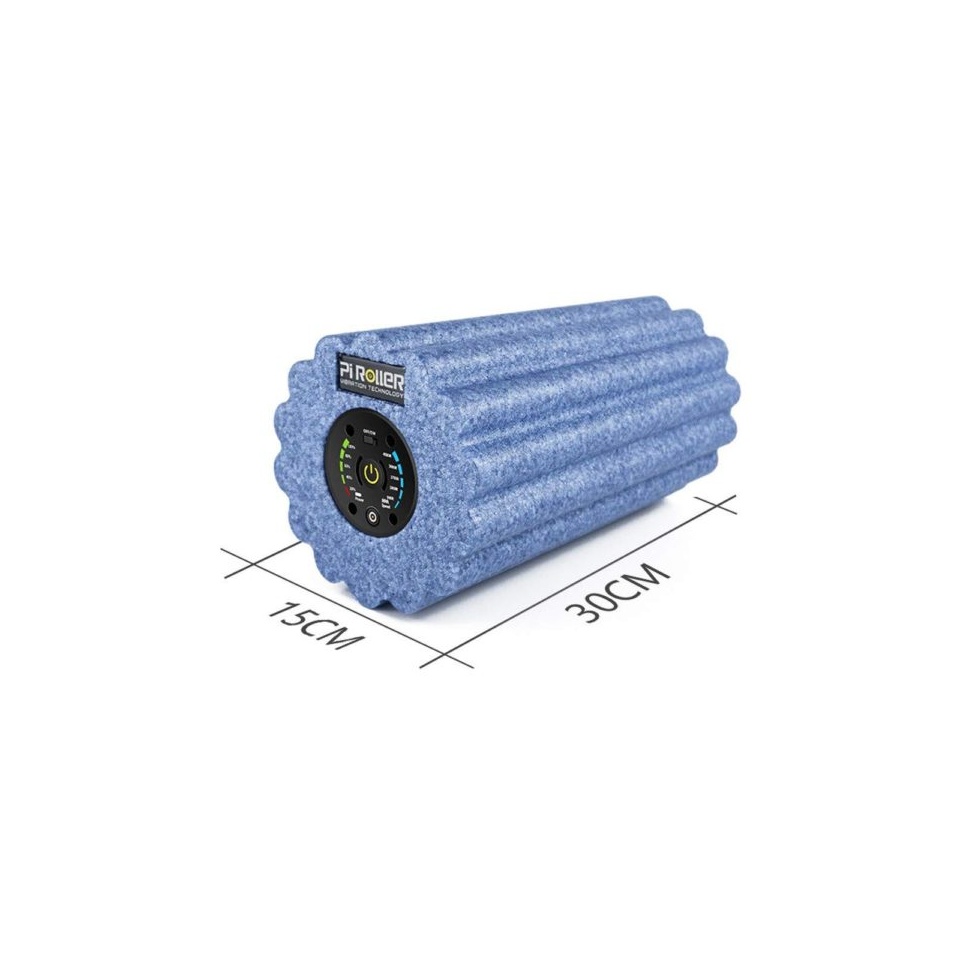 Zoom
The Pi vibrating foam roller is a self-myofascial release tool which combines pressure (through body weight) and high frequency vibration to increase blood circulation and oxygen distribution to help relieve muscle soreness, stiffness and speed up recovery. The vibration amplitude and frequency of the foam roller dramatically increase an athlete's range of motion, thus improving the ability to perform.
Rullil on 5 erinevat vibratsiooni sagedust (900-4500 vibreeringut minutis)
Vibreeriv Massaažirull pakub spordimassaaži eeliseid, parandades samal ajal ka venivust, tasakaalu ja kerelihaseid. Kasuta kas jõusaalis, kodus või taastusravikeskuses. Rulli kattev spetsiaalne muster parandab vereringet ja stimuleerib masseeritavat ala.
Toote omadused:
Materjal: EPP – Kerge ja vastupidav
Suurus: 15x30cm
Värv: sinine
5 intensiivsuse tasemed
Adapter/laadija US/EU
Aku spetsifikatsioon: 16Vdc-2200mAh (kahe elemendiga aku)
Adapteri spetsifikatsioon: 25W /18V/1A
Aku vastupidavus 6h
Laadimisaeg: 2 tundi