Soodus
Laost otsas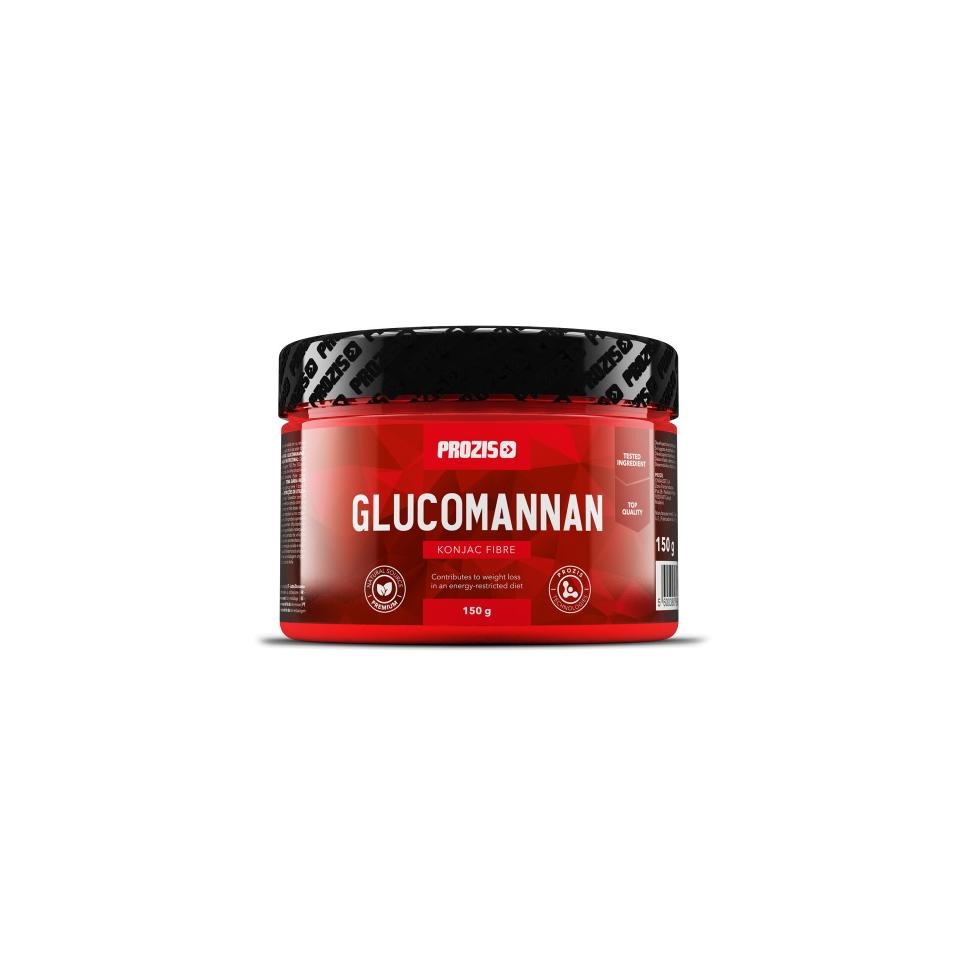 Zoom
Looking for a weight loss ally?! Search no more.
Glucomannan is a natural, water-soluble fibre extracted from the roots of the elephant yam, also knowns as konjac or Amorphophallus konjac. It has a long history of use in Southeast Asia, in herbal mixtures and traditional foods like noodles, tofu and konjac jelly. Recently, glucomannan is becoming very popular among dieters, and is widely used as an effective supplement for weight loss and management.
Why take Prozis Glucomannan?
Prozis developed Glucomannan to give you the easiest, affordable and effective addition to your diet plan.
Slimming down is one of those goals that everyone has at certain point. And, while both diet and exercise are crucial to achieve the best results, the right supplementation taken at the right time can be a valuable ally. That is the case with glucomannan, due to its unique properties as a food supplement.;
Glucomannan has the exceptional ability to absorb water, being one of the most viscous dietary fibres known. When taken before meals, with 1-2 glasses of water, glucomannan forms a gel-like mass that will take up stomach space. In the context of an energy-restricted diet and with a daily intake of 3 grams, the fibre bulking effect could delay emptying of the stomach and induce the sense of fullness, leading to a decrease in subsequent energy intake. Therefore, a cause and effect relationship can be established between the consumption of glucomannan and weight loss and management, which can be suitable for anyone following a calorie-controlled diet plan.
Also, this supplement contributes to the maintenance of normal blood cholesterollevels, considering a daily intake of 4 grams.
You will find all the powerful benefits of this fibre concentrated on ProzisGlucomannan Konjac Fibre. For that reason, the supplement in powder form comes as the perfect ally to help you boost your diet results and achieve the body weight you are working for.
Prozis Glucomannan Konjac Fibre Highlights:
Natural, water-soluble fibre

Popular among dieters

Contributes to weight loss alongside an energy-restricted diet

Participates in the maintenance of normal cholesterol levels

Suitable for anyone following a calorie-controlled diet

Provides the recommended daily dose for effective results

Tested ingredients

Top quality product