Soodus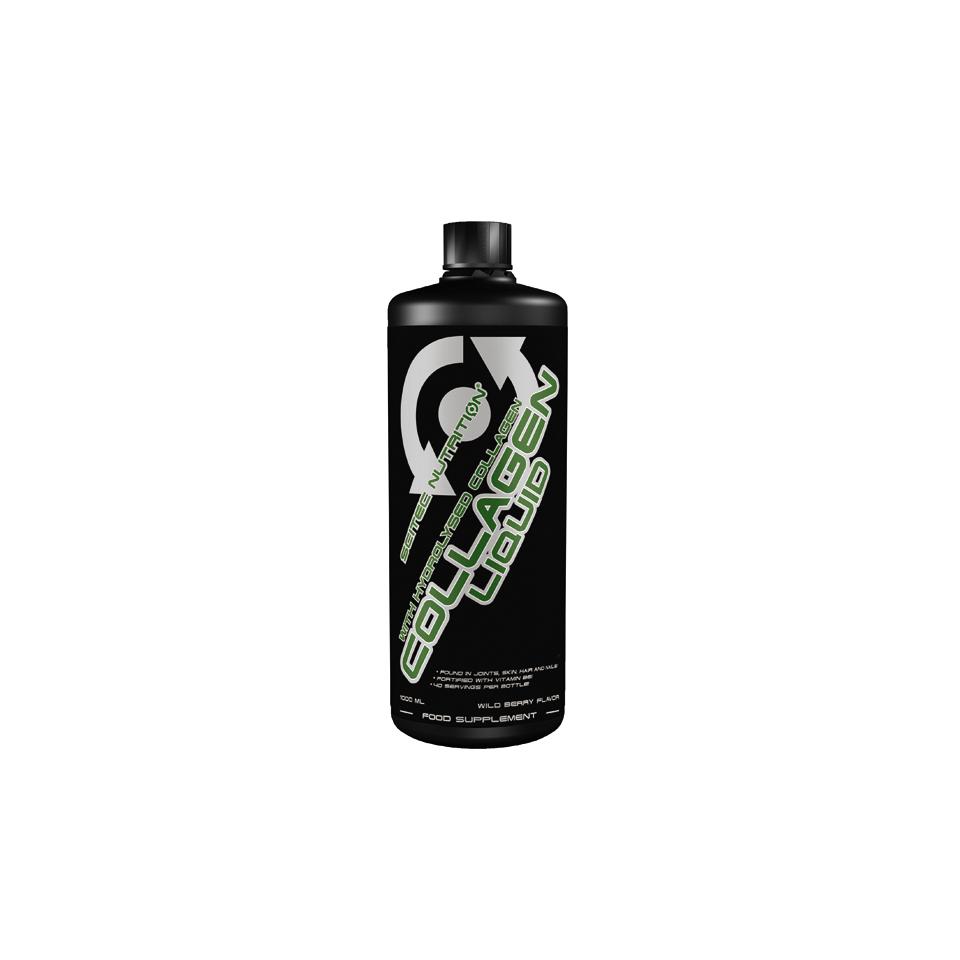 Zoom
FOUND IN JOINTS, SKIN, HAIR AND NAILS!
FORTIFIED WITH VITAMIN B6!
40 SERVINGS PER BOTTLE!
Collagen is a group of naturally occurring proteins found in animals, especially in the flesh and connective tissues of vertebrates. It's a tough, fibrous protein that's an important constituent of connective tissues present in bones, cartilages, tendons, ligaments, skin, nails and hair. Our hydrolysed - already broken down - liquid formula provides quickly utilizable Collage. Vitamin B6 is also added to the formula, which plays a role in normal energy-yielding, protein and glycogen metabolism*.

Dilute one serving of COLLAGEN LIQUID (25 ml) in 250 ml water a day. It is recommended to take this product on an empty stomach. Shake well before use.