Laost otsas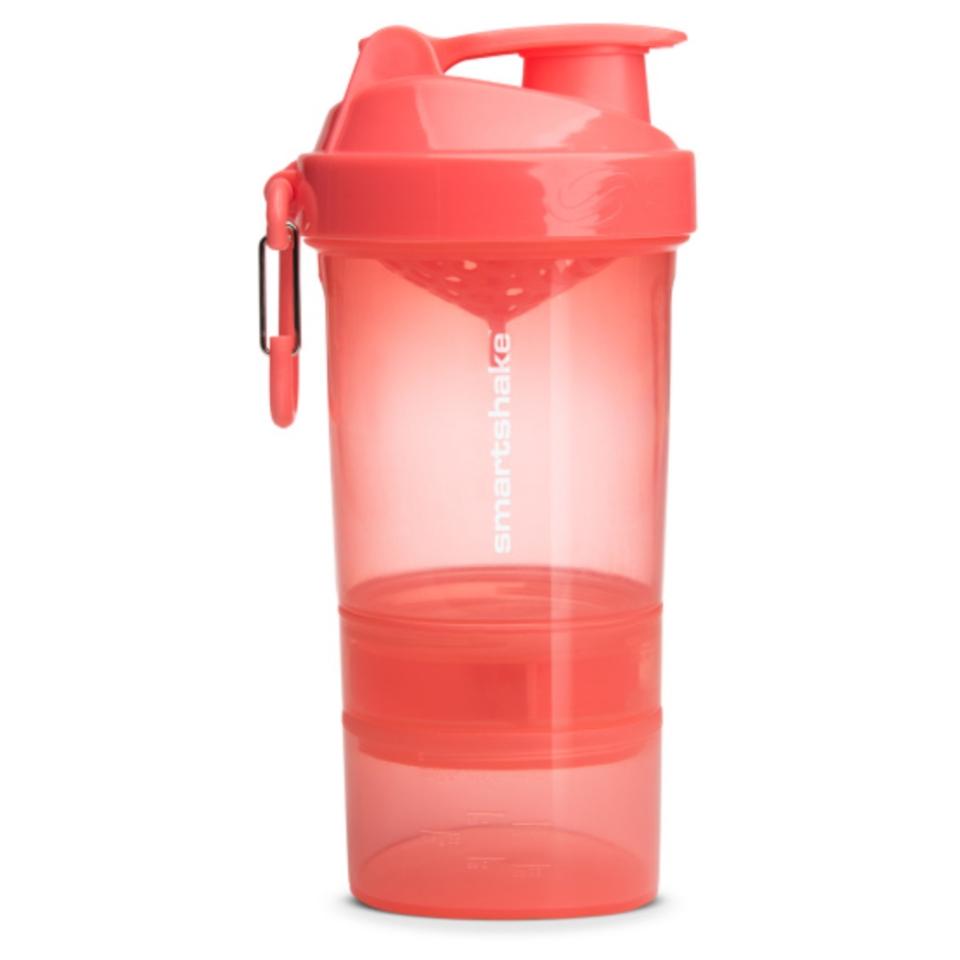 Zoom
The SmartShake Original2GO ONE shaker has a larger size, a stylish glossy surface, smoother edges and a comfortable fit.
The smart shaker is designed for people in every lifetime, being incredibly versatile in its features and capacity. It consists of two containers to which you can add everything you need on a daily basis, while traveling, in the kitchen or during training.
The shaker can hold water, protein powders, isotonic sports drinks, coffee, smoothies, nuts, supplements, etc.
The shaker is equipped with a sieve, which ensures good mixing of the products.
Capacity: 800 ml
BPA and DEHP free plastic
Freezer, microwave, dishwasher safe
The shaker has a special pendant to which, for example, a key can be attached
Leak proof
Comfortable and compact design
Easy to carry