Laost otsas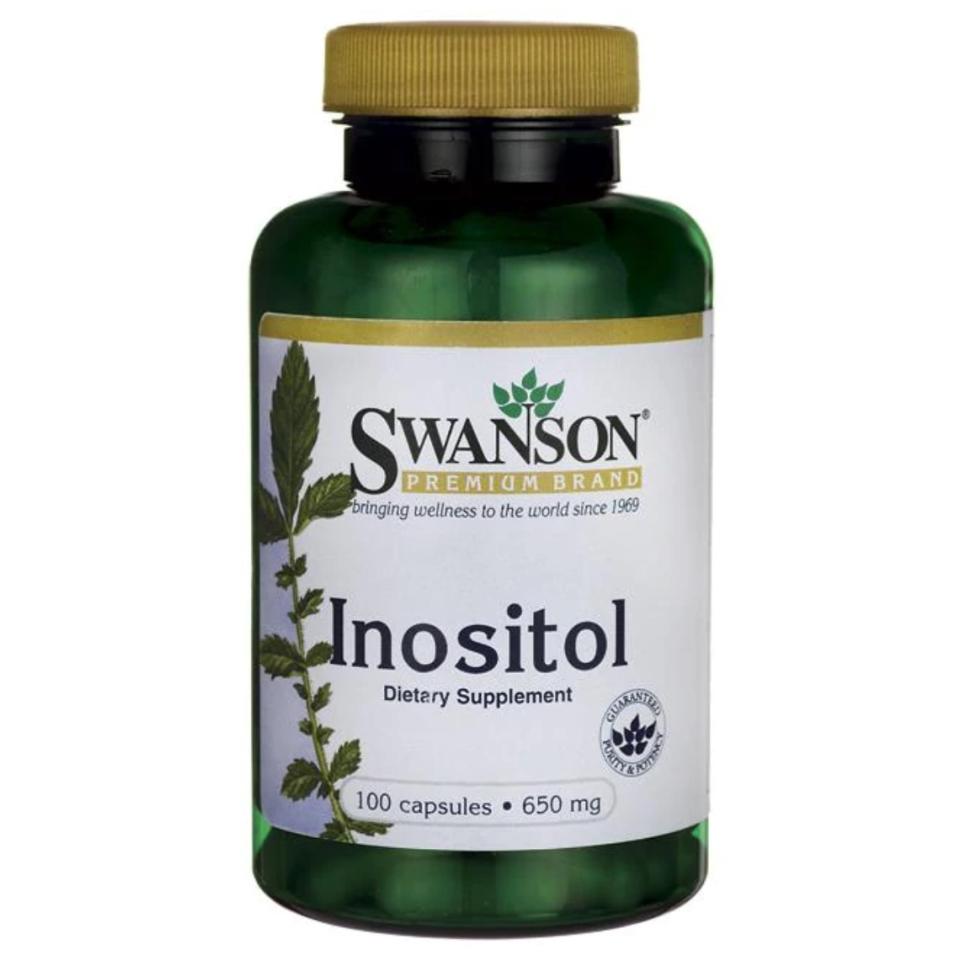 Zoom
Vitamin B8, more commonly known as inositol or myoinositol, is essential for normal metabolism.
The body uses inositol as inositol phosphates as mediators of many hormones, in the composition of cell membranes and for the normal development and function of nerve and bone tissue and gastrointestinal mucosa, as well as for hair health.
Inositol deficiency can be caused by chronic alcohol abuse and continuous use of many antibiotics, as some of the inositol is produced by microbes in the gastrointestinal tract.
The use of sulphonamides, excessive diuresis and diabetes (which significantly increases the excretion of inositol in the body) also lead to a decrease in inositol levels in the body. Deficiency of this compound may play a role in the development of sclerosis, neurotransmitters, depression and panic attacks, eczema, hair loss and premature graying, lipid metabolism disorders, and peripheral nerve damage associated with diabetes.
In normal meals, we usually get 600-900 mg of inositol per day.
Serving Size 1 Capsule
| Amount Per Serving | | % Daily Value |
| --- | --- | --- |
| Inositol | 650 mg | * |
As a dietary supplement, take one capsule per day with water.