Soodus
Laost otsas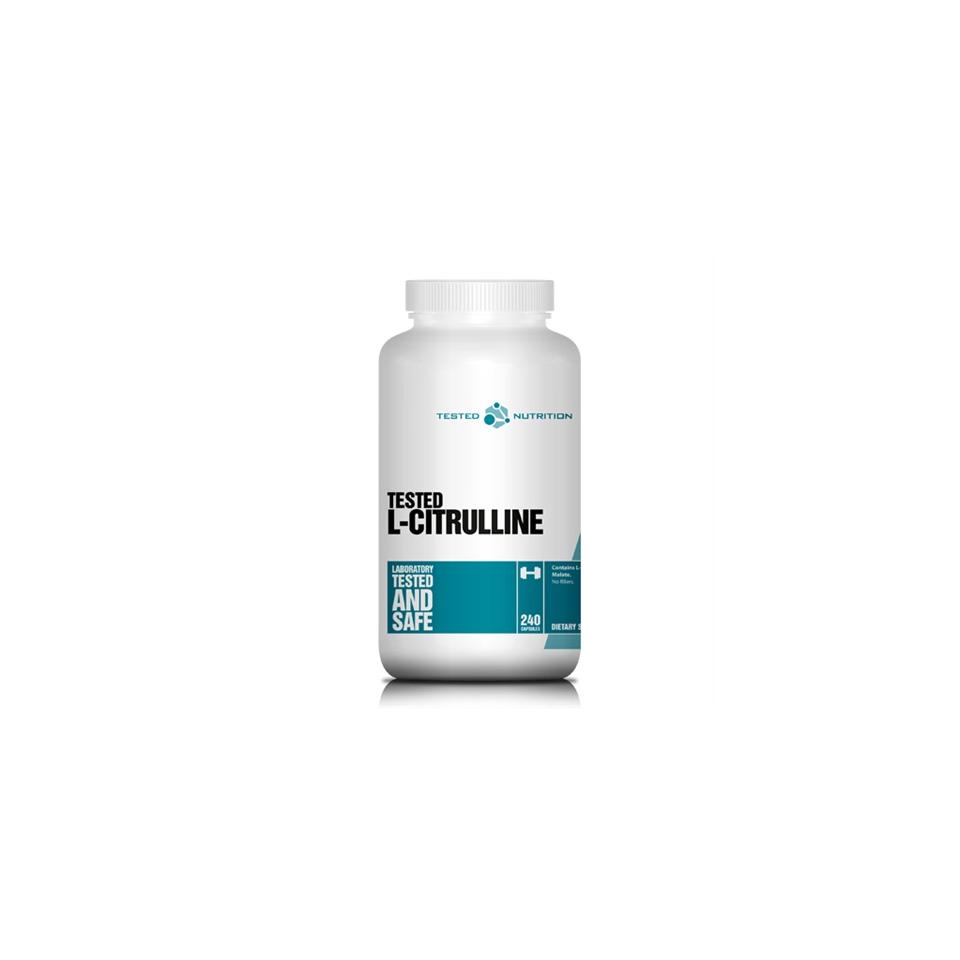 Zoom
Tested Citrulline Malate stimulates the NO production in the muscles like no other. Nitric Oxide is a natural occurring substance that relaxes blood vessels and will give you a massive pump during your workout. The pump is the result of a heightened blood flow to the muscles. The pump is very important for building lean muscle, it helps to bring more oxygen and nutrients in to the muscle cells. Tested Citrulline Malate is also very effective in combating lactic acid build up in the muscles. This effect of Tested Citrulline Malate can increase ATP with no less than 34%.

Tested Citrulline Malate advantages:
Stimulates NO production.

Muscle energy increases with 34%.

Long lasting muscular strength.

Incredibly strong and long lasting pump.

Decreases lactic acid build up.

100% natural product.

Faster recovery after training.

More strength and endurance.

100% safe and laboratory tested.