Soodus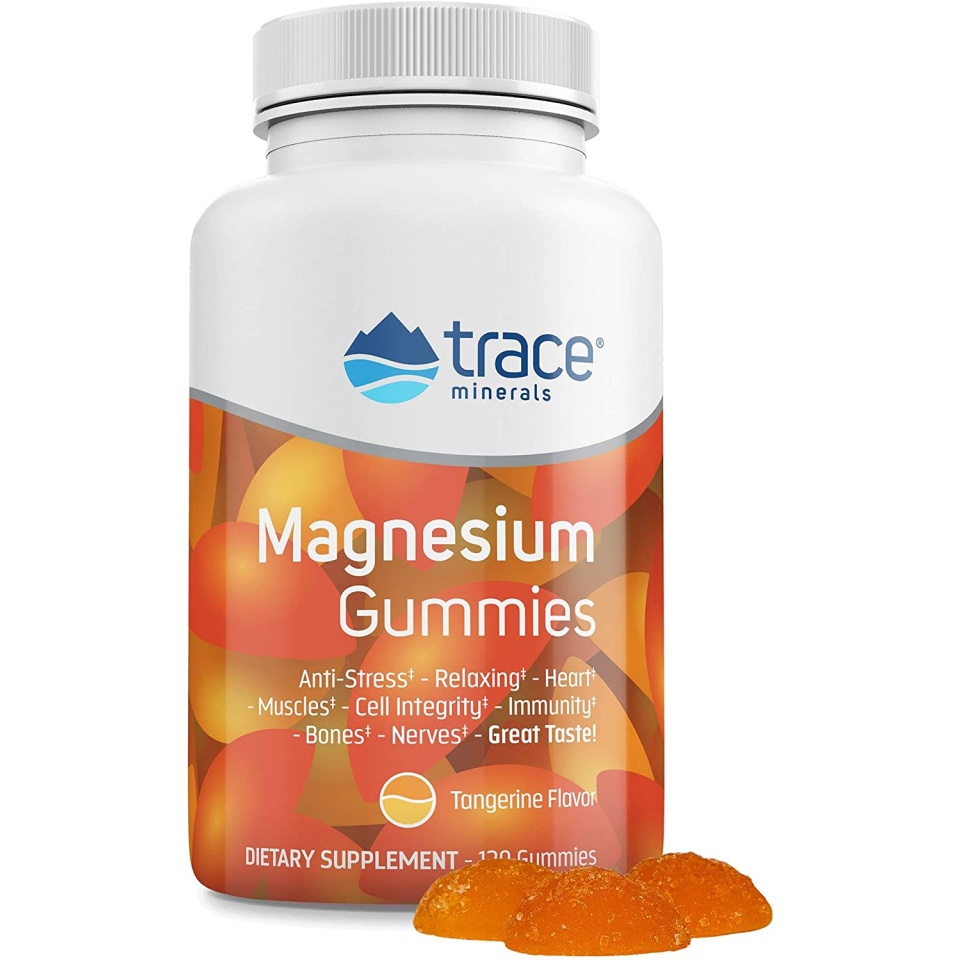 Zoom
Magnesium Gummies are a delicious way to provide your body with magnesium, one of the most important minerals in the body. Research has shown that up to 80% of Americans are deficient in magnesium! During times of elevated stress or strenuous physical activity, you may want to replenish your body with additional magnesium.†
84mg of magnesium per serving.
Anti-Stress† – Relaxing† – Heart† – Muscles† – Cell Integrity† – Immunity† – Bones† -Nerves† – Great Taste!
SUGGESTED USE
Children ages 4 to 12, chew 1 gummy per day. For ages 13 and older, chew 1 gummy up to 4 times daily alone or at mealtime. Store in a cool, dry place, away from direct sunlight. Gummies may stick together in warmer climates, but this does not affect the potency, quality, or efficacy of the product.