Soodus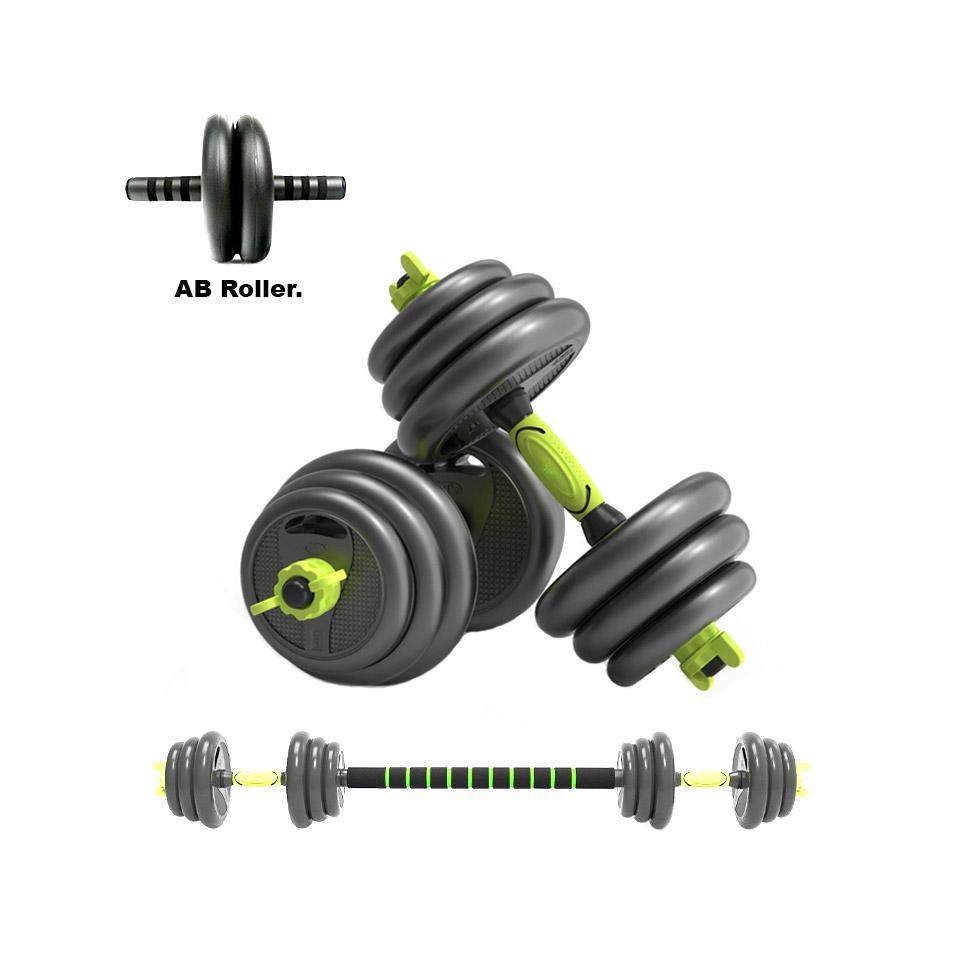 Zoom
High quality 40kg dumbbell and lever kit for home use. Parts can be assembled up to 2x 20kg dumbbells or up to 40kg gravity long lever.
Supplied:
8x 3kg vinyl coated disks
4x 2,5kg vinyl coated disks
4x 1,25kg vinyl coated disks
2x handle for dumbbells. Handles with rubber coated.
8x plastic tissue locks
1x average stem, which can be connected to diverbed handles to form 1 long to 40kg severity lever. The portion of the coated soft neoprene layer so that it is a convenient lever to keep on the forehead.
All in one set of demanding at home trainer.