Soodus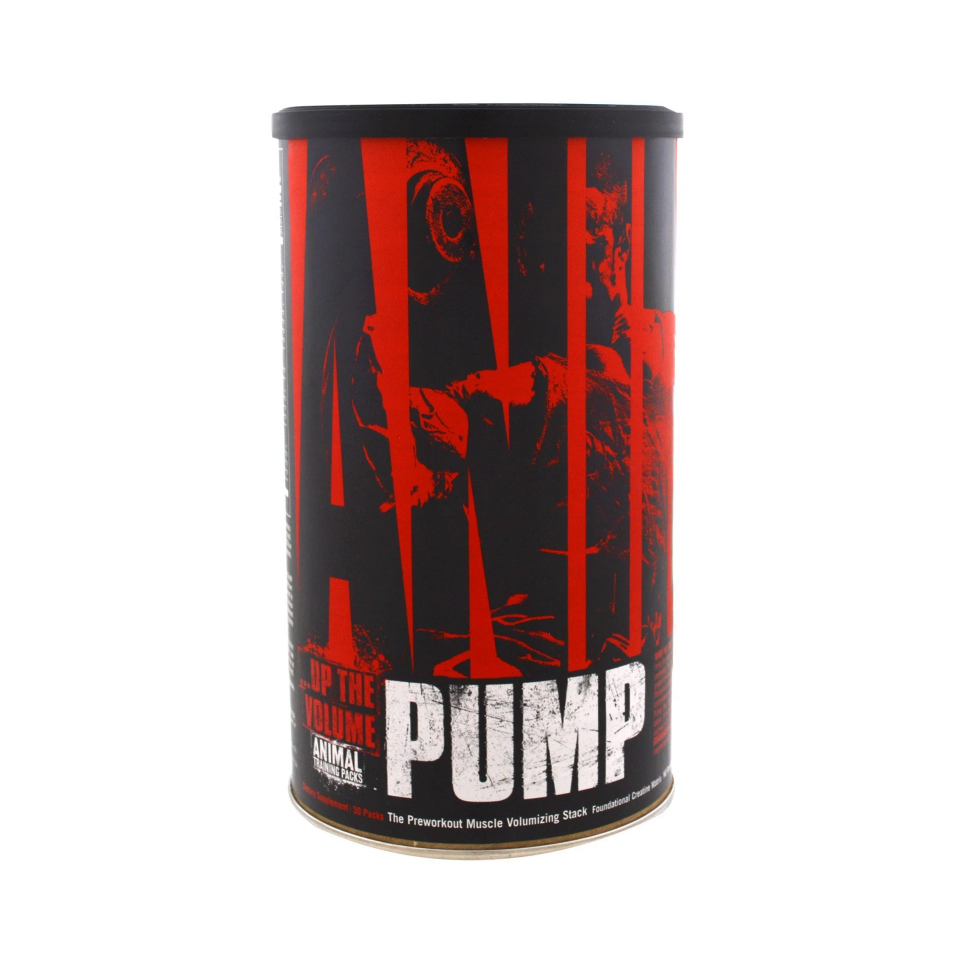 Zoom
Universal Nutrition Animal Pump pre-workout muscle volumizer, 30 packs
Animal represents a group of products that have stood the test of time and have been proven time and time again in laboratories and in the trenches where they are most read ... Gym and stage.
Dedicated to the serious nutrition of a serious athlete, Animal is your choice for a complete and complete dietary supplement. Selection of masters.
What is an Animal Pump?
With Animal Pump, increase the main product of the "pumps" pre-workout product. For the bodybuilder, getting a pump is the name of the game, which it is. It's not just an addictive feeling. Your muscles just don't feel bigger. They are. The pump signals the onset of oxygen and nutrient-rich blood in the muscle, setting it up for new growth.
Animal training packs:
Food supplement
Creatine matrix vessel
No boosters
Antioxidants
Stins
Nootropics
Inflatable transport complex
Increased cell volume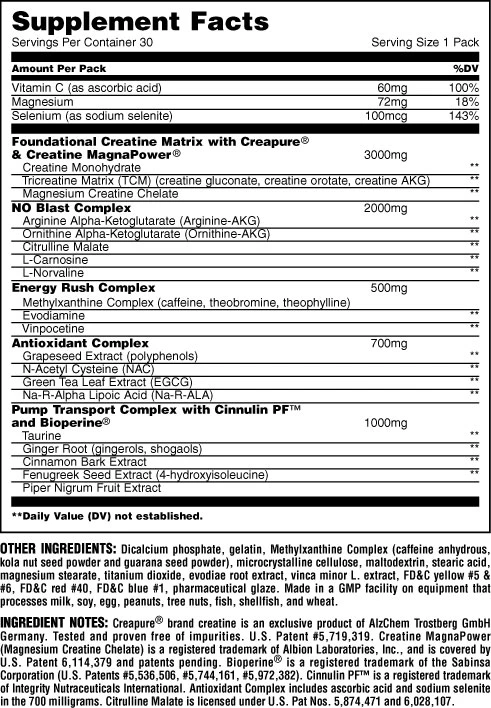 Take one pack 30-45 minutes before lifting, preferably on an empty stomach.
Since each pack also contains your full daily dose of creatine, take the Pump every day for optimal results.
On non-training days, you can take the package in the same way as when training. You can remove the red capsule (simsi) by exercising on holidays or at night.