Soodus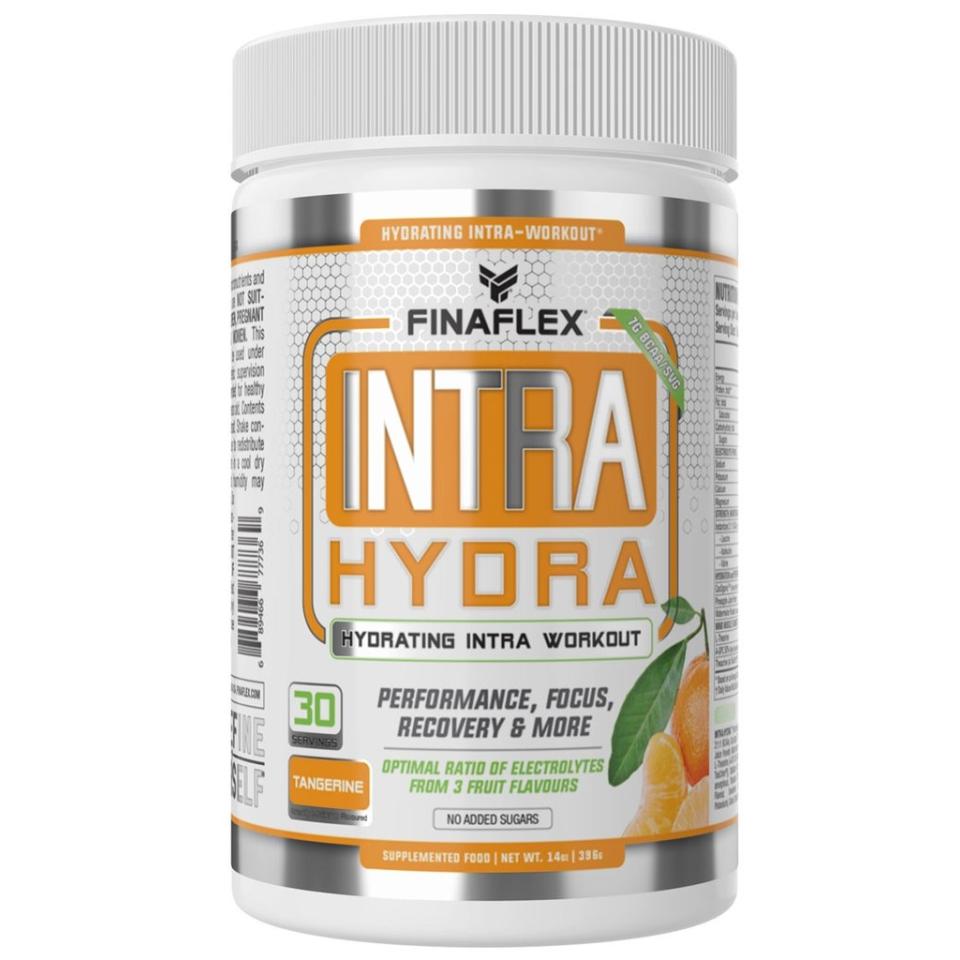 Zoom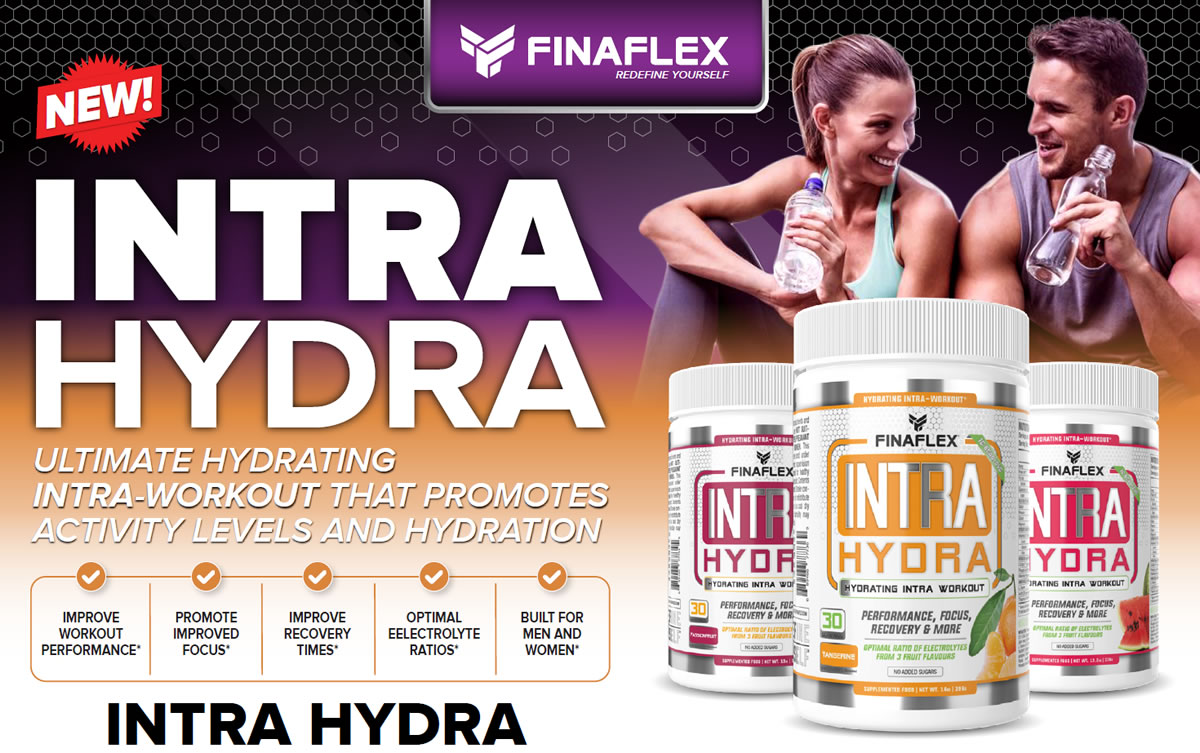 HYDRATING INTRA-WORKOUT
SUPPLEMENTED FOOD
INTRODUCING INTRA HYDRA
INTRA HYDRA is designed to promote activity levels and hydration intra (during) workouts. Powered by ingredients that promote strength, hydration, recovery, motivation, and focus, INTRA HYDRA features 3 of nature's most hydrating fruits (Pineapple, Coconut, and Watermelon). These 3 super-fruits provide the optimal ratio of electrolytes1 to help keep muscles hydrated during the most intense exercise routines.
INTRA HYDRA also contains 7 G of BCAAs (per serving) at the clinically accepted and heavily researched 2:1:1 ratio2, not only delivering strength and endurance, but also a reduction in muscle fatigue and soreness. With 3 of the most effective mood enhancers use INTRA HYDRA™ daily to help you REDEFINEYOURSELF®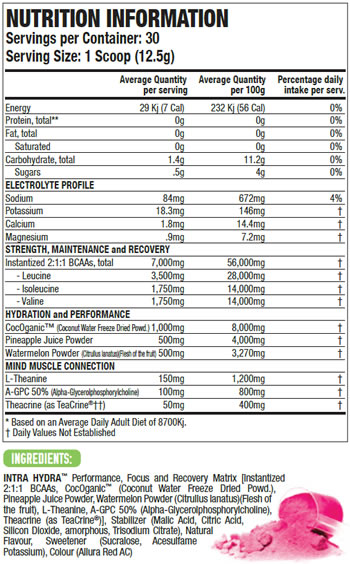 Mix 1 serving with 500ml - 800ml of cold water & consume intra (during) your workout or exercise regime.
It is ok to consume pre or post workout if drinking intra workout is neither desired nor possible. Do not exceed 2 servings daily.