Laost otsas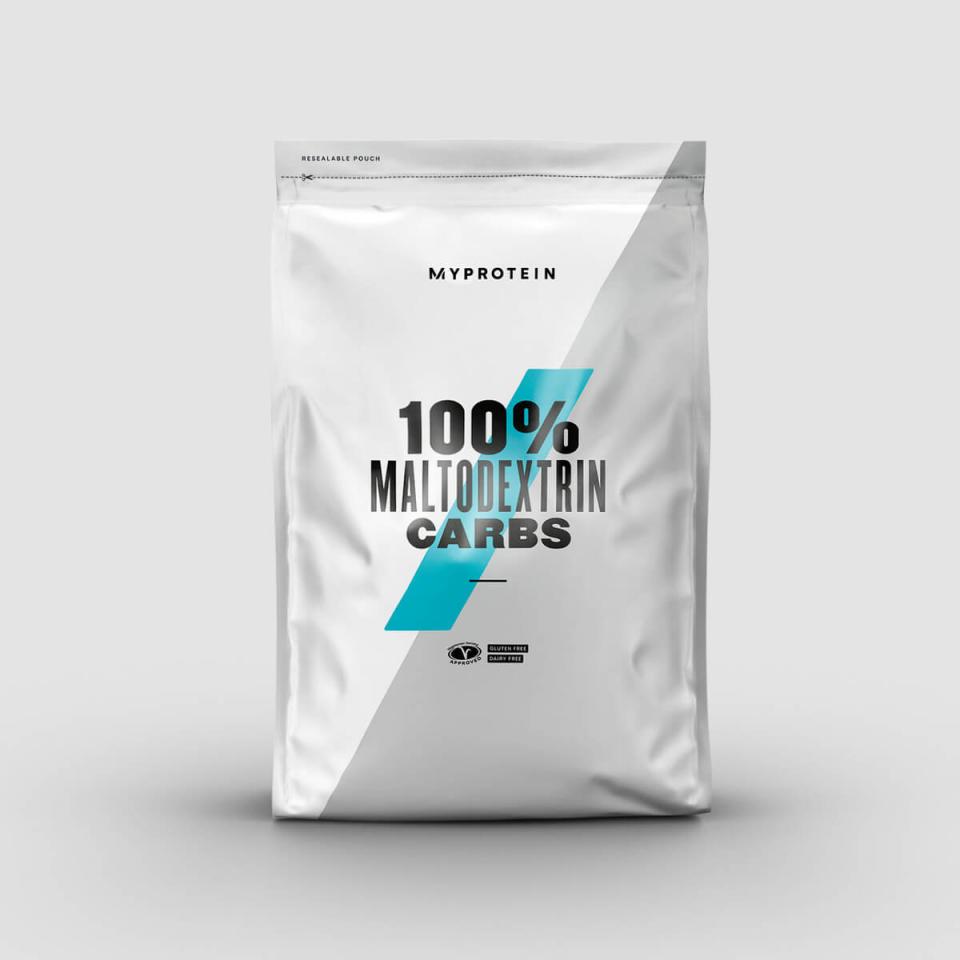 Zoom
What is Maltodextrin?
Maltodextrin is a polysaccharide produced from starch by partial hydrolysis and has a DE (dextrose equivalent) of 18. It is a white powder with no sweetness or odor.
Benefits of Maltodextrin
Although Maltodextrin is a complex carbohydrate, it rates quite highly on the Glycemic index (GI) just below simple carbohydrates like Dextrose.
Who is Maltodextrin suitable for?
Maltodextrin is suitable for anyone engaged in a long term physical training looking to increase their carbohydrate intake.
The dietary choices of all our customers are extremely important to us. Whilst this product is manufactured using ingredients and processing aids suitable for the vegan diet, please note that dairy powders are also used within the same production facility and cross contamination may occur at very small levels.
Key Benefits
High GI carbohydrate

Great source of energy

Rapidly replenish glycogen stores
Carbohydrates contribute to muscle recovery† after high intensity and/or endurance exercise. Therefore in order to replenish muscular glycogen stores we recommend adding 1 large scoop (35g) to 150-250ml of water or your favourite beverage in a iFit shaker within 4 hours of exercise. †Beneficial effect is obtained through consumption of carbohydrates, from all sources, at a total intake of 4 g per kg body weight, at doses within the first 4 hours and no later than 6 hours of exercise.