Laost otsas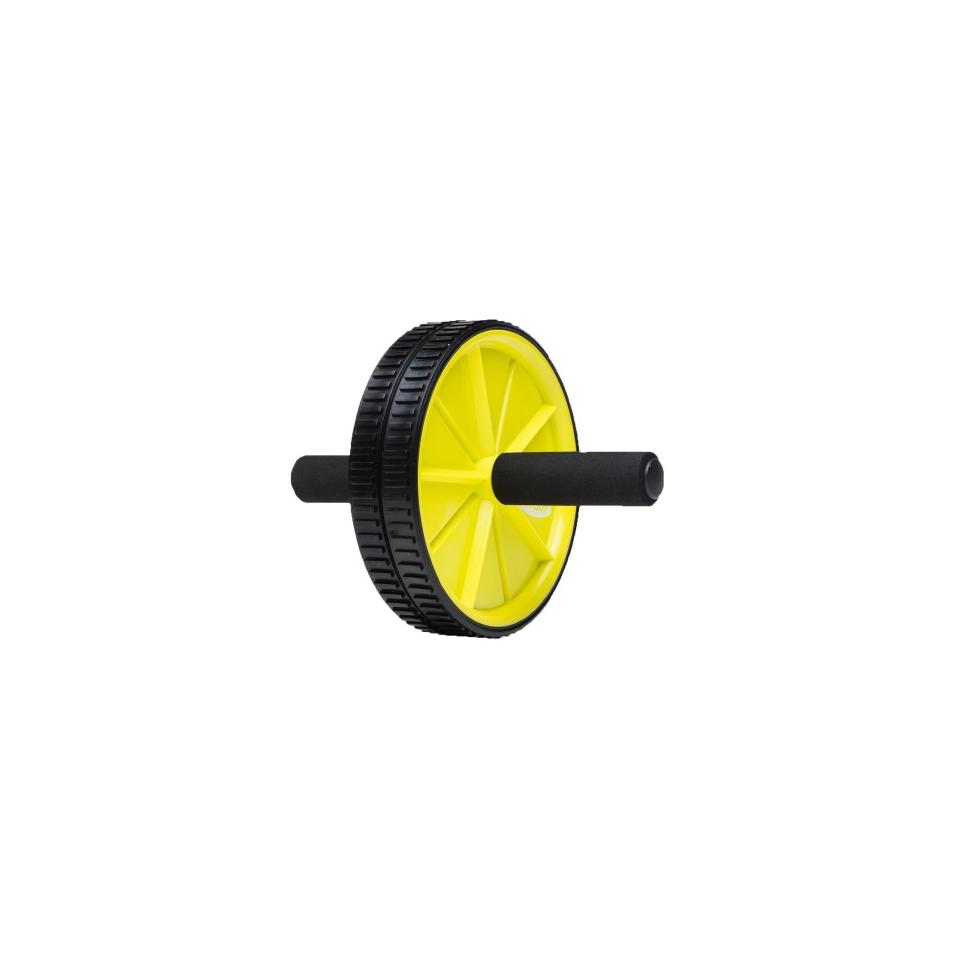 Zoom
Practical and easy to use, the Musckit Ab Wheel 2.0 will help you build shredded abdominal muscles.
Ab wheel exercises are very effective if you are looking to develop rock-solid abs. When performing ab wheel rollouts, you will strengthen your abdominal wall, your lower back muscles and all your stabilizer muscles. The double wheels of this equipment allow for greater activation of the abdominal muscles, improving your core stability and helping you achieve the strong and healthy body you have always wanted. Also, do not forget that it's important to keep a solid core because your abdominal muscles are involved in almost everything your body does, from doing push ups or squats to sitting with good posture.
With the Musckit Ab Wheel 2.0 you will get the intense ab workout you need. And you can use it at home or at the gym. Designed with high-quality material, the Musckit Ab Wheel 2.0 offers stability and resistance as you roll it, helping you build a stronger core and more defined abs.
Musckit Ab Wheel 2.0 Highlights:
Provides an effective abs workout

Effective tool to build a stronger core

Practical and easy to use

Top quality at the best price