Soodus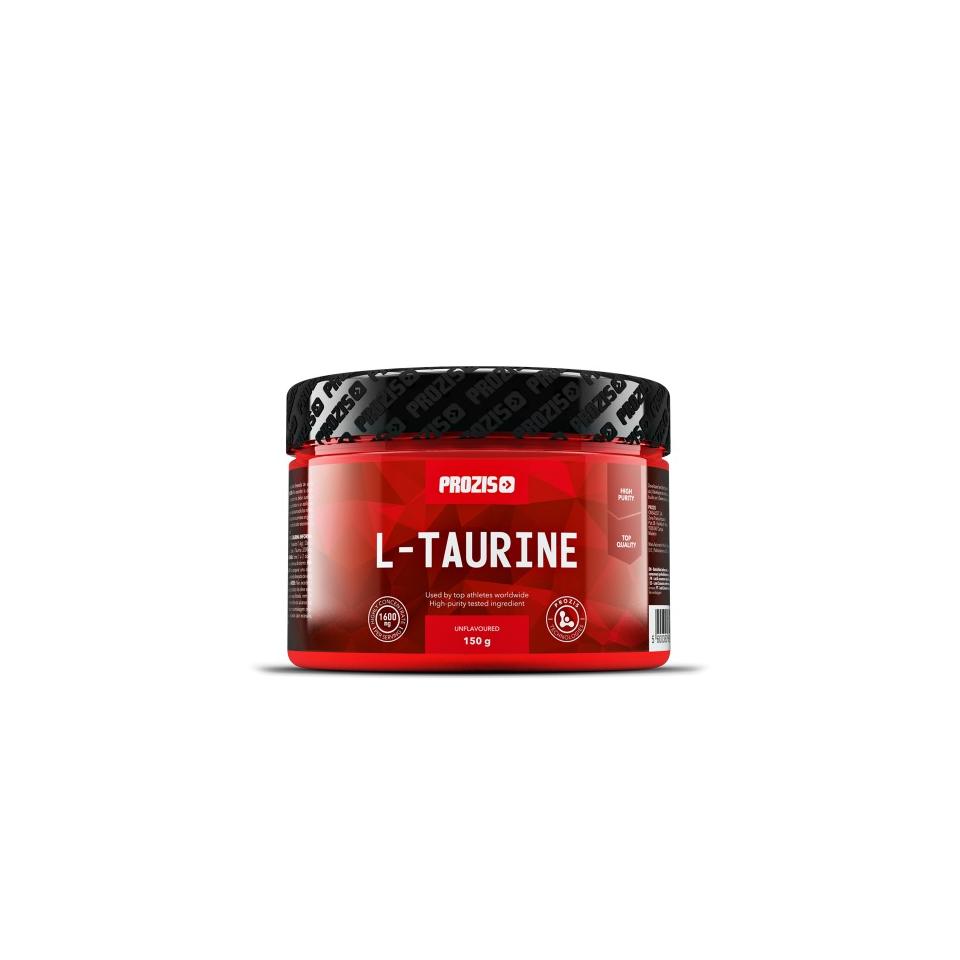 Zoom
Taurine is a naturally occurring amino acid that can be found in large amounts in the muscles, heart and brain. It is involved in several metabolic processes in the body, including inflammatory reactions and glucose metabolism.
Step-up your pre-workout nutrition
Taurine became extremely popular when it started to be featured in some of the most popular energy drinks and quickly gained reputation as an effective energy booster, widely used by those involved in intense and strenuous physical activities.
Why take Prozis L-Taurine?
Prozis designed L-Taurine to be a convenient and highly effective supplement for all those looking to tap into their full athletic potential.
Prozis L-Taurine is available in easy-to-mix powder form, providing 1600 mg of 100% pure L-Taurine per serving, a potent dose that will change the way you train.
Prozis L-Taurine Highlights:
1600 mg of L-Taurine per serving

Available in easy-to-mix powder form

Ideal for high-intensity training athletes

Certified by independent labs

Superior quality and purity
Take 1 to 2 servings 30 minutes before working out or going to sleep. To prepare 1 serving, mix 1 1/2 scoop with water or your preferred beverage.