Laost otsas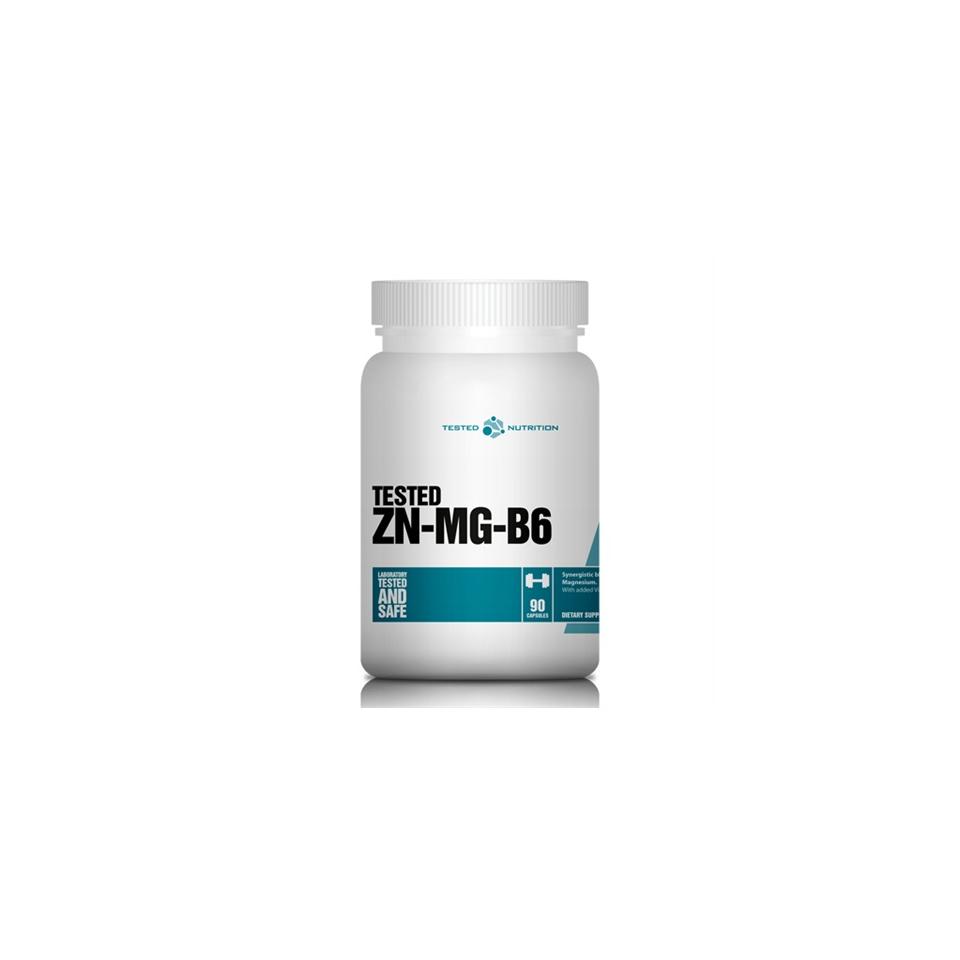 Zoom
Scientific research has more than once proven that ZMA increases testosterone levels with about 40% compared to a placebo group. Testosterone is one of the most important hormones for muscle building, if not the most important one. Tested ZnMG is the ideal supplement for everyone looking to build muscle.

Athletes suffer greatly from a shortage of Zinc and Magnesium because they use a lot when they train. ZMA is a great product that quickly increases the amount of Zinc and Magnesium in the body. Tested ZnMG contains the exact amount of Zinc, Magnesium and Vitamin B-6. Many ZMA products are underdosed and thus will not work at all. Don't take any chances and use Tested ZnMG for scientifically proven results. Fast, safe and effective.

Features:
Higher testosterone levels.

Deeper and better sleep.

Less cramping.

Scientifically proven to work.

Faster recovery.

Laboratory tested and safe.