Laost otsas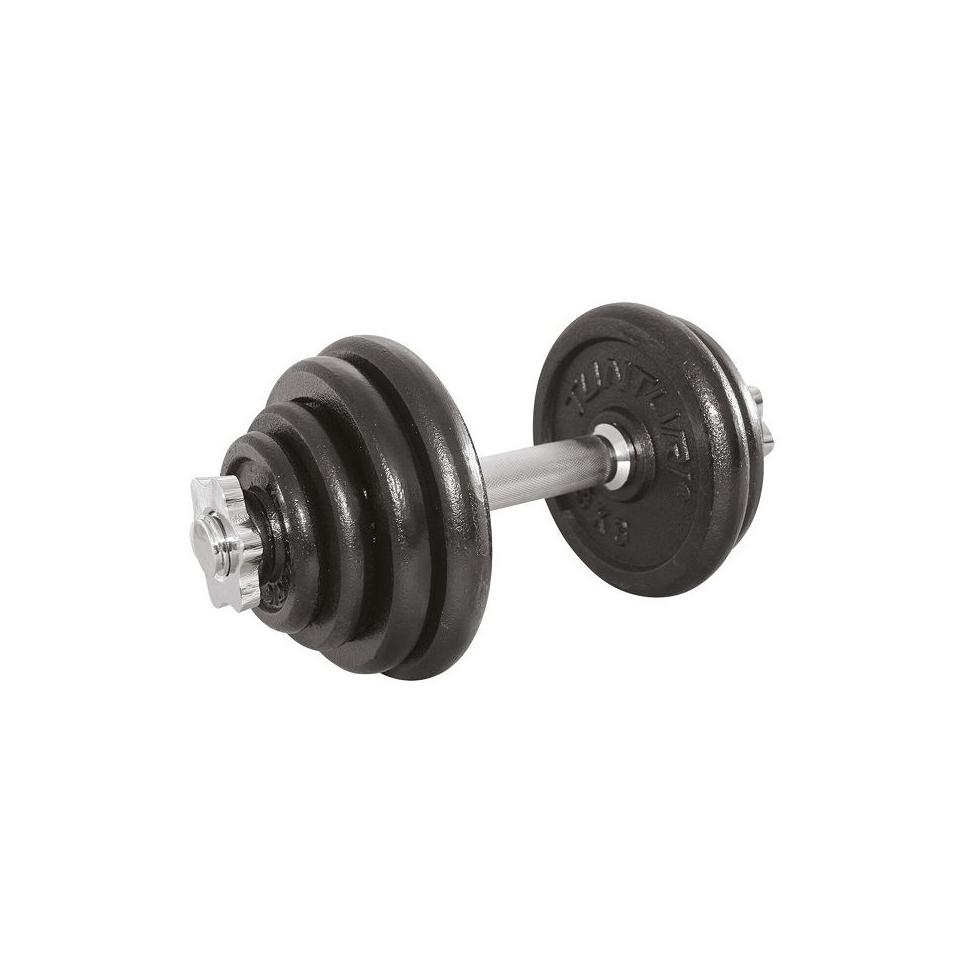 Zoom
Metal Hatel Tunduri is designed for different power exercises - to grow and strengthen muscle. The number of discs and different weights make Hanni universal. Power is particularly suitable for those who want to start with lighter exercises and gradually increase them. It is advisable to consult a coach or read different manuals to acquire exercises and prevent self-injury.
Summary of the main advantages:
Designed for different power exercises.
A universal set.
Slip-resistant handle
With a total weight of 15 kg.
- Length of lever: 35 cm
- diameter of an internal hole 30 mm, a diameter of a larger disk 16cm
- Material: metal
- Color: black / chrome
Contains 8 disks:
- Screws
- 2 x 3 kg
- 2 x 2kg
- 2 x 1kg
-2x 0.5kg
- 1 x 2 kg handle lever
Supplied with 1 dumb!