Soodus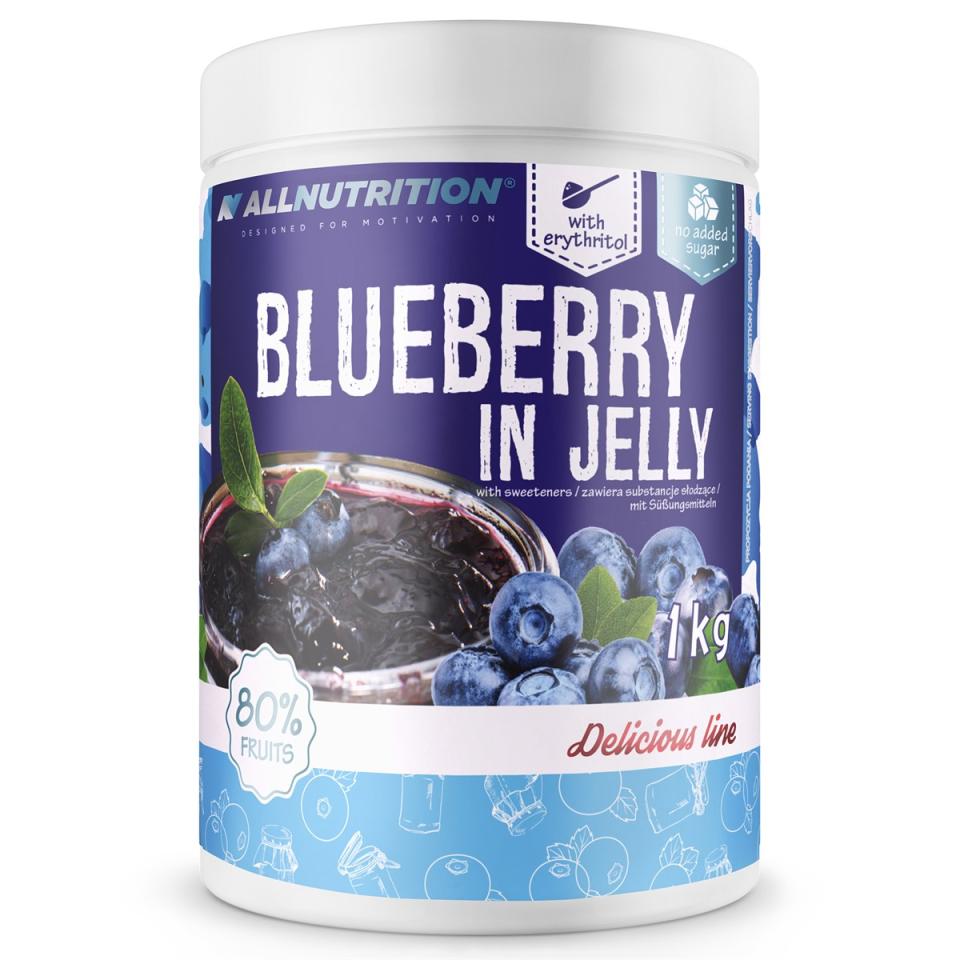 Zoom
Fruits in Jelly
80% Fruits
Delicious fruity taste
80% Fruit content !
A perfect addition for all dishes and desserts
Ideally for pancakes and wafers
For direct consumption and for baking
Fruit In Jelly has a light jelly texture with whole fruit pieces dipped in.
Low in sugar
The product is made from the highest quality fruits.
Fruit in the gel is used in confectionery and baking as an addition to waffles and pancakes, ice cream, whipped cream, confectionery masses, dumplings, pasta and rice. All fruits before processing were fresh and carefully selected.
Nutrition Facts: (Blueberry)
Container Size: 1kg
Nutrition Value per: 100g
Energy: 67kcal
Fat: 0.8g
– of which saturated fatty acids: 0.0g
Carbohydrates: 24g
– of which sugars: 6.5g
– of which polyols: 9.9g
Fibre: 2.4g
Protein: 0.0g
Salt: 0.00g
Ingredients: blueberries 80%, sweetener: erythritol, water, modified corn starch, acidity regulator: calcium chloride, flavouring: black carrot concentrate, lemon juice (from concentrated juice), preservative: potassium sorbate, sweetener: sucralose.