Laost otsas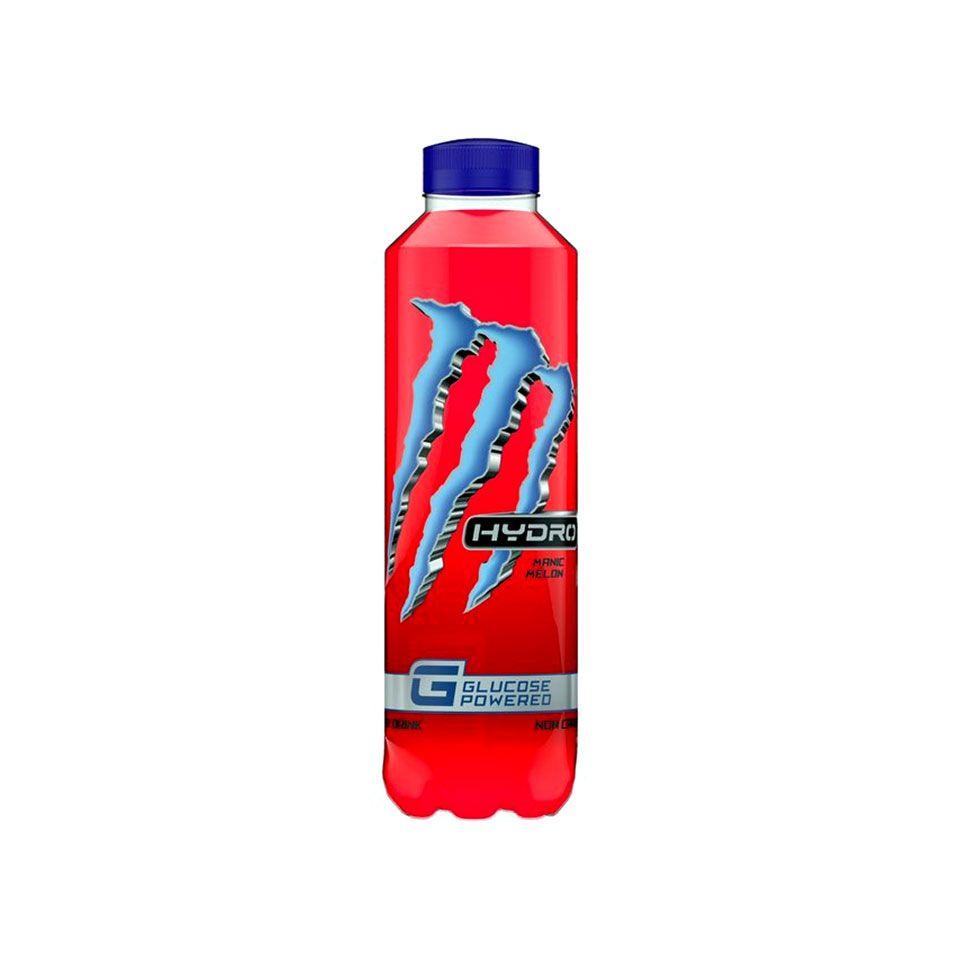 Zoom
Monster Hydro is formulated with caffeine and B vitamins. Caffeine may contribute to increased concentration and alertness. Vitamins B3 and B6 may contribute to the reduction of tiredness and fatigue and to a normal energy-yielding metabolism.
When you've got your work cut out for you, or just brushing off a big night, MONSTER HYDRO is a pretty smart move. Powered by glucose, it pulls no punches and combines refreshment with awesome flavour.
Welcome to the next generation of refreshing energy drinks. Lightly sweetened and non-carbonated; it's easy drinking for when you're going hard at it.
Suggested Use:
Drink can be taken 15-30 minutes before training or whenever you need a refreshing boost of energy. The daily maximum dose of one can should not be exceeded! The product is not suitable for use by persons under the age of 18 and should not be used during pregnancy or lactation! Dietary supplements are not a substitute for a balanced and varied diet. This product is not to be stored beyond the reach of children.
Ingredients:
Triple Filter Water, Glucose Syrup (11%), Flavourings, Taurine (0.2%), Acid (Citric Acid), Acidity Regulators (Sodium Citrate, Potassium Phosphate), Preservatives (Potassium Sorbate, Sodium Benzoate), Caffeine (0.025%), Sodium Chloride, Sweetener (Sucralose), Vegetable Oils (Coconut, Rape), Vitamins (B3, B6), Modified Starch, Inositol, Colours (E129, E122).