Soodus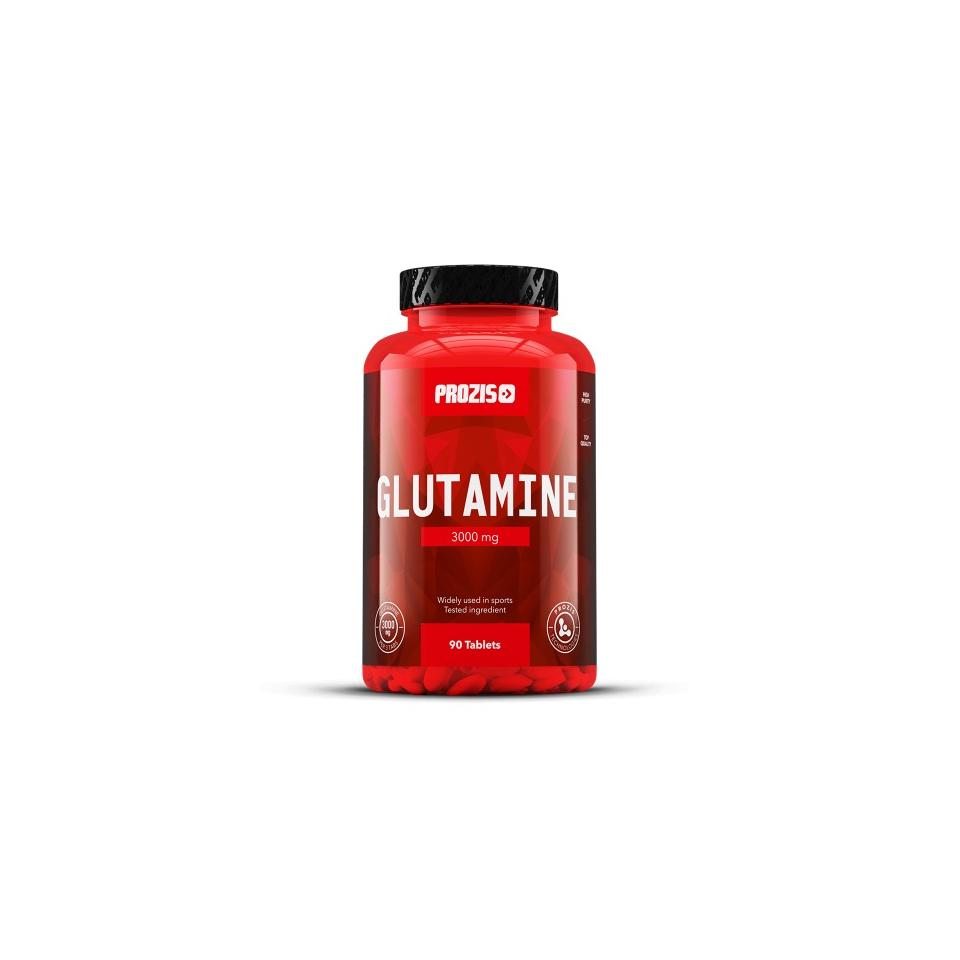 Zoom
The most abundant amino acid in the body.
If you are serious about maintaining your hard-earned muscle mass, you should learn more about glutamine.
Out of the several amino acids that make up our muscle fibres, glutamine is the most abundant of the lot. Our muscles store more glutamine than any other amino acid, making it a fundamental part of our muscle structure.
When the body starts running low on glutamine, as happens during intense exercise, it starts sourcing it from the place where it can find the most: your muscle cells. So it's clear why most athletes place their trust in supplements such as Prozis Glutamine to make sure their glutamine levels are high and their muscles are well nourished.
Providing 3 g of quality glutamine per serving, Glutamine by Prozis is the perfect product to help you meet your needs. Plus, it's available in convenient tablets that you can take anywhere.
Prozis Glutamine Highlights:
3 g of Glutamine per serving

Ideal for high-intensity training athletes

Available in convenient tablets

Quality and purity guaranteed
Take 3-9 tablets per day.