Laost otsas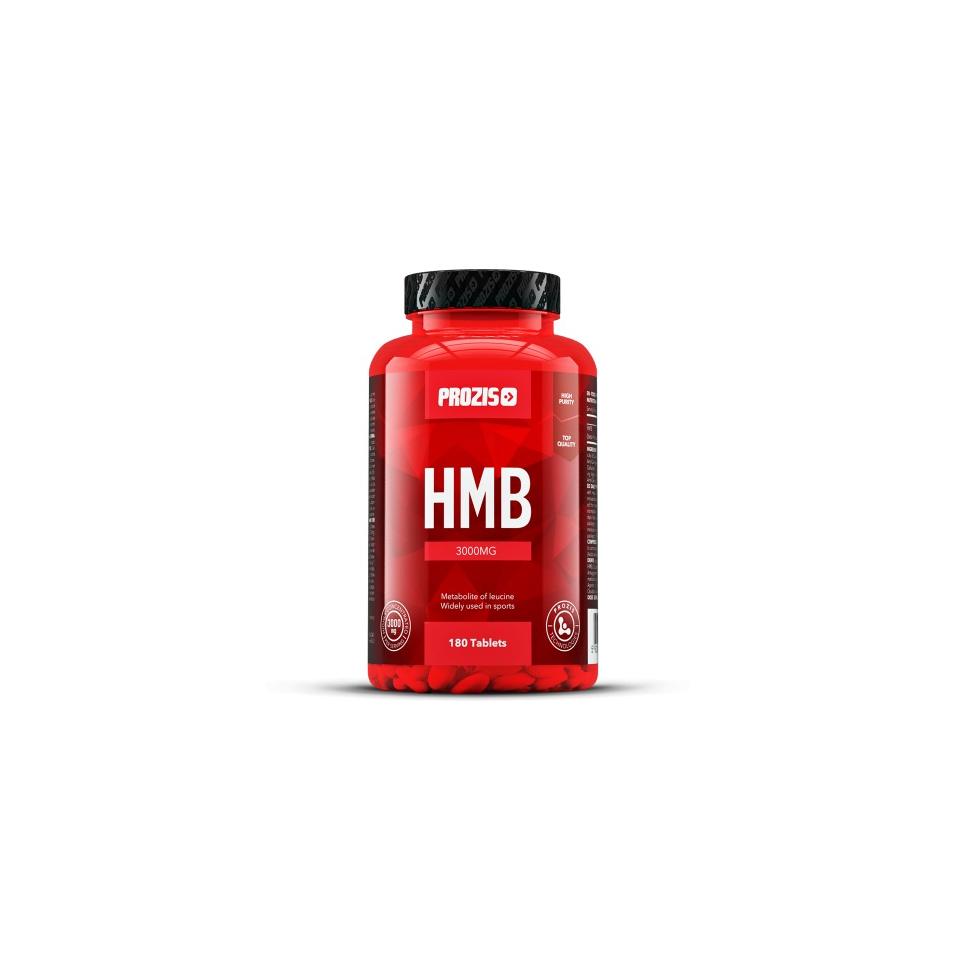 Zoom
The secret favourite of athletes to minimise muscle loss
You train hard to build more strong lean mass every day you hit the gym. But you should not only strive for gaining mass, but also for maintaining that hard-gained muscle. That's why Prozis Sport designed HMB.
HMB, which stands for the longer and more complicated name beta-hydroxy beta-methylbutyrate, is a metabolite of leucine, one of the branched-chain amino acids (BCAA). It's a favourite of athletes worldwide, especially bodybuilders, who use HMB to minimise muscle catabolism and preserve existing muscle.
Prozis Sport HMB provides the scientifically tested 3-gram dose of HMB per serving, giving you the most efficient supplement for you to perform at your best.
Prozis Sport HMB Highlights:
3,000 mg of HMB per serving

Metabolite of the BCAA Leucine

Clinically researched, 100% pure ingredient

Recommended for bodybuilders and other sportspeople

3,000 mg of HMB per serving in convenient tablet form
Take 2 tablets 1 to 3 times a day with meals. On training days, take 3 to 6 tablets 30-45 minutes before workout.