Laost otsas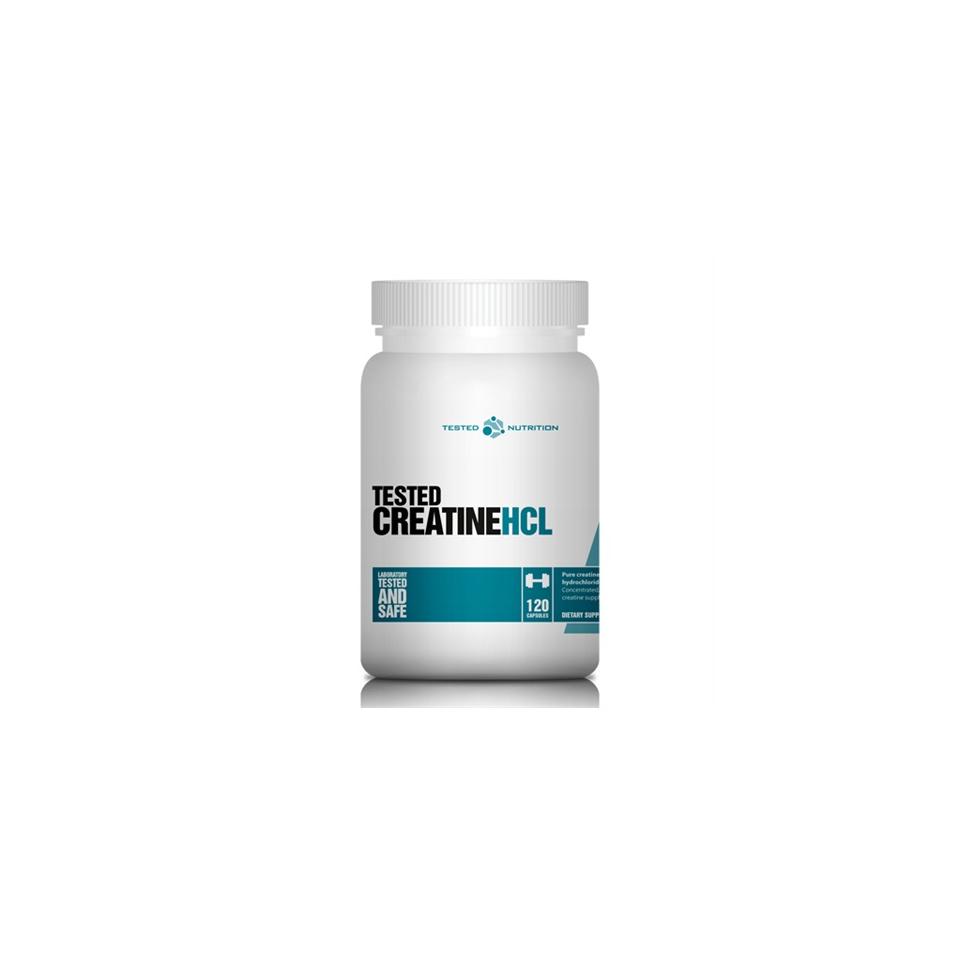 Zoom
Are you looking for the best possible creatine supplement on the market? Stop looking, you have found it! Tested Creatine HCL contains 100% pure creatine hydrochloride, the worlds best soluble creatine. Tested Creatine HCL is 59x more powerful than creatine monohydrate. And the best part is, it has none of the negative side effects of creatine monohydrate. So stop taking yesterdays creatine supplements and go for the best creatine supplement known to mankind, Tested Creatine HCL, the next step in creatine evolution!

Features:
Gigantic strength increase.

More muscle mass.

More endurance.

Quick recovery from training.

No loading phase.

No bloating.

No water retention.

Best soluble creatine available.

Highly concentrated.

Micro dosing.

The best possible creatine available today!

Laboratory tested and safe.
45kg per 1 capsule (90kg per person 2 capsules) per day before training. On a free day in the morning before eating.