Laost otsas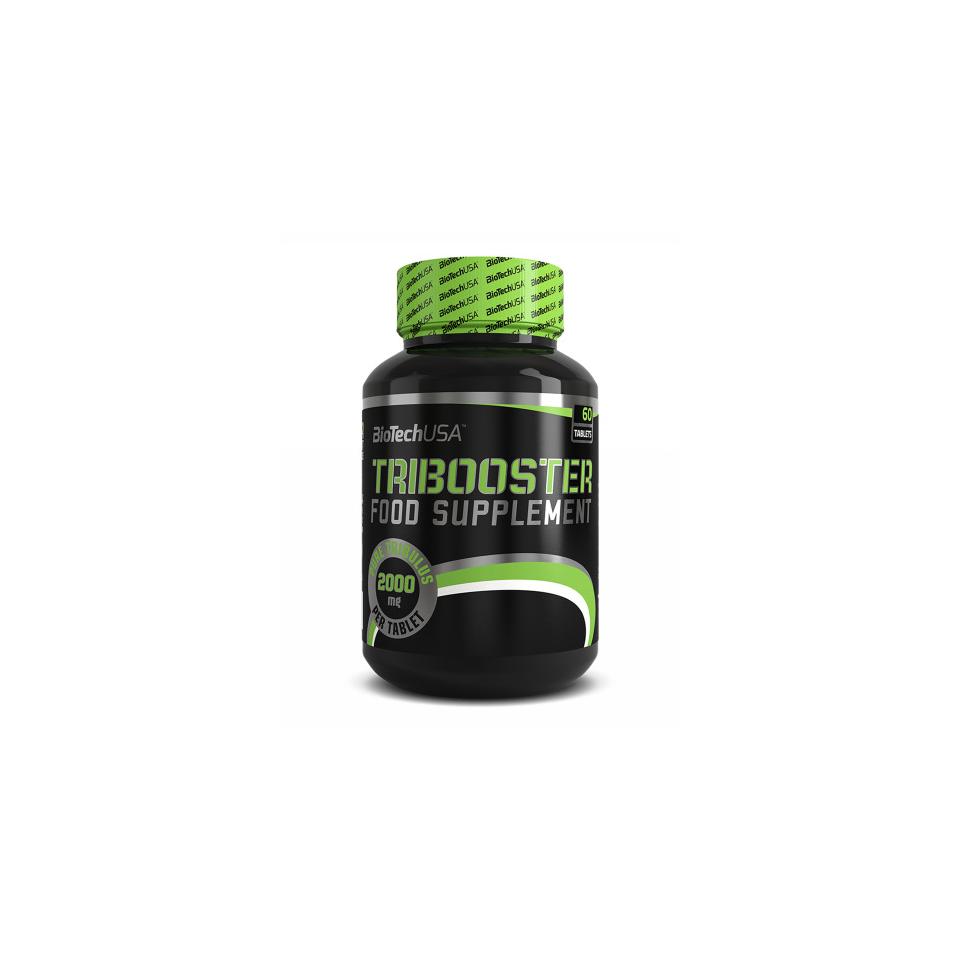 Zoom
Tribooster is a clinically proven testosterone enhancing formula with 2000 mg of pure tribulus terrestris (standardized to 90% saponins) per tablet. The benefits for athletes include:
Increased muscle mass and definition

Increased muscle strength and power

Faster recuperation and recovery

Chelated minerals and patented high quality ingredients
Ultra-High Saponin, Ultra-High Testosterone
When choosing a tribulus terrestris formula, saponin content is extremely important. Saponin is responsible for the actual enhancement in testosterone levels, so in Biotech Tribooster we use carefully selected ingredients with extra high amounts of saponin. Only a handful of products on the market can compete with Tribooster in terms of effectiveness. Don't waste your time and money on ineffective products. Take Tribooster.
Absolutely Safe and Natural
Biotech Tribooster is a clinically tested testosterone booster. It is NOT a steroid. No banned substances are used. The use of Tribooster is perfectly safe and natural.
Biotech Tribooster highlights:
2000 mg tribulus per tablet

Extreme testosterone boost

Ultra-high saponin content

Perfectly safe
Ingredients
Saponin-containing Tribulus terrestris extract (95.2%), Bulking Agent(s) (Microcrystalline Cellulose, Dicalcium Phosphate), Anti-caking Agent (Magnesium Stearate, Silicon Dioxide), Glazing Agent(s) (Hydroxypropyl methyl cellulose, Polyvinylpyrrolidone) .
Take 1-2 tablet per day with plenty of water.