Laost otsas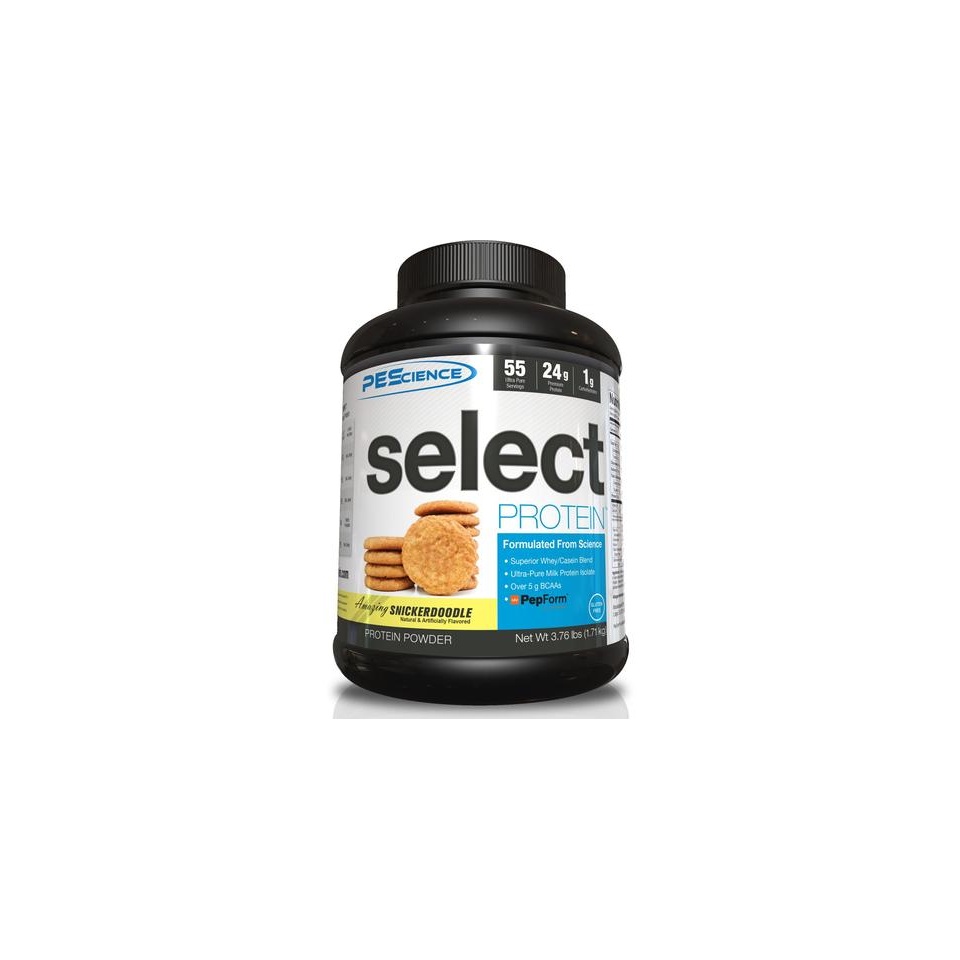 Zoom
✓ Premium whey and casein blend
✓ Fat free and carbohydrate friendly †
✓ Taste quality. Select Best
✓ Gluten free Keto-friendly
Stop drinking in the past.
Every day when I drink my whey or casein protein shake, I always smile at the irony of my drink.
We are consumers based on innovation and research. We always dig through the internet on a mission to find a NEW one.
Have you been drinking your 100% whey protein shake after a brutal workout, thinking you're really ahead of the curve ... convinced it's the holy grail of protein?
The truth is, you drink in the past ... sacrificing that time in the gym for outdated science.
I wish I could sit here and tell you that whey and casein protein shaking is a new cutting-edge science that PEScience has discovered. This is not. It was discovered by numerous well-known scientists in more than a dozen human experiments. It's time to take your eyes off.
The food supplement industry is based on innovation. Why do you still drink in the past?
100% whey INFERIOR is used to build lean muscle
If you are a regular 100% whey protein user, read on because there is something you need to know. Our research should make you royally angry. I was sure that…
Protein intake is the most important factor in our efforts to build muscle. When I say eating, I don't just mean quantity ... I also mean protein type.
Reputable journals have already tested the effects of various proteins on humans and the data cannot be more convincing. Whey + casein is a good choice.
The media tells me that whey builds muscle. And you know what? They are absolutely right. Studies show that whey builds muscle better than other proteins. But if you look at what they compare to it, the question is clear: research compares whey to weak products such as soy-based protein, sugary drinks and even just water. Of course the whey will come out!
Serving Size: 1 Scoop (32.5 g)

Servings Per Container: 55

Amount Per Serving

Calories

120

Calories From Fat

10

% Daily Value *

Total Fat

1 g

2%

Saturated Fat

.5 g

3%

Trans Fat

0 g

Cholesterol

45 mg

15%

Sodium

280 mg

12%

Potassium

240 mg

7%

Total Carbohydrate

4 g

1%

Dietary Fiber

1 g

1%

Sugars

3 g

Protein

23 g

46%

Vitamin A

0%

Vitamin C

0%

Calcium

32%

Iron

0%

* Percent Daily Values are based on a 2,000 calorie diet. Your daily values may be higher or lower depending on your calorie needs

Ingredients:

Ultra Premium Protein Blend (Milk Protein Isolate

, [comprised of casein protein

, and whey protein]

, Whey Protein Concentrate 80%

, Leucine Peptides)

, Natural And Artificial Flavors

, Sodium Chloride

, Potassium Chloride

, Cocoa Powder

, Guar Gum

, Sucralose

, Acesulfame Potassium.