Laost otsas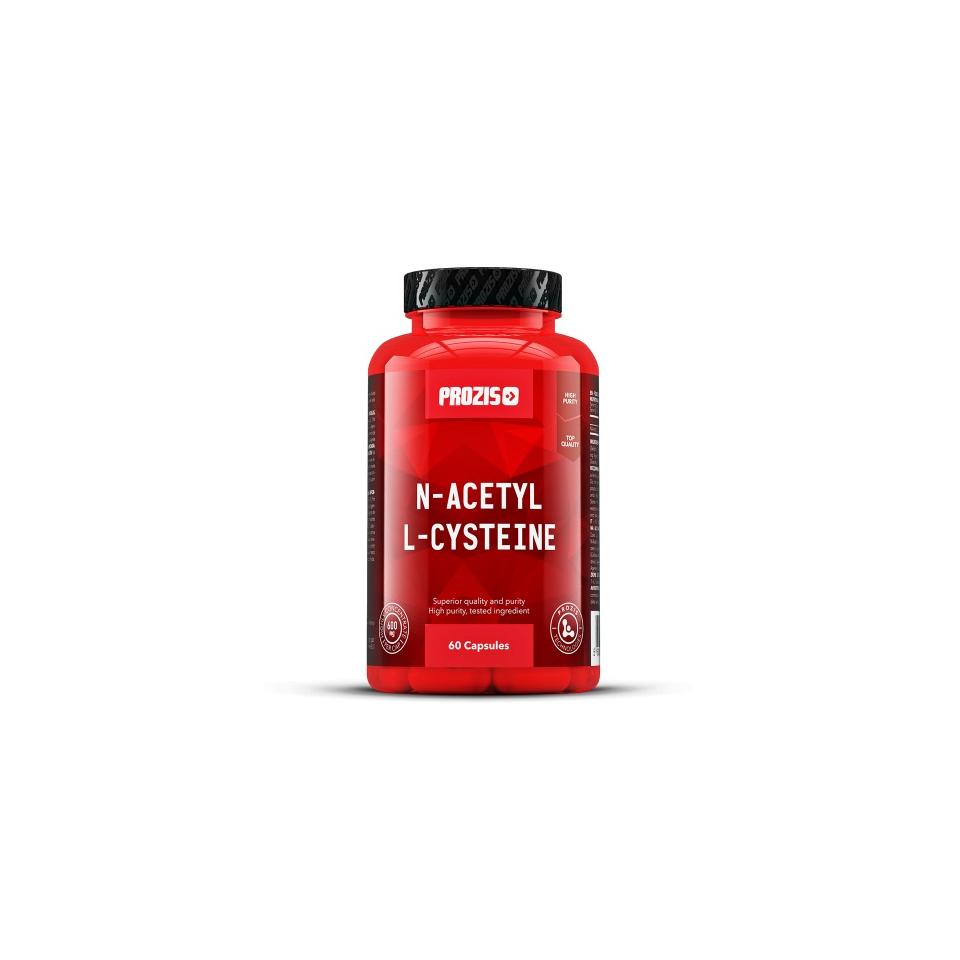 Zoom
A more bioavailable form of L-Cysteine
N-Acetyl L-Cysteine is an amino acid that is more commonly known as NAC. It is derived from cysteine and it serves numerous purposes in the body.
From a chemical perspective, NAC is the result of combining the free from amino acid L-Cysteine with an acetyl group. The resulting compound amino acid is more stable and bioavailable that regular cysteine by itself. L-Cysteine is used by the body to produce glutathione, an important antioxidant which is popular among athletes who want to preserve their lean muscle mass.
Prozis Sport has developed N-Acetyl L-Cysteine to give you a powerful dose for effective results, providing you 600mg per serving. If your are looking to increase your daily intake of cysteine, this optimized form is the right choice.
Prozis Sport N-Acetyl L-Cysteine Highlights:
Natural percursor of the antioxidant glutathione

Optimized form of the amino acid cysteine

Perfect daily portion for maximum results

Top quality, tested ingredients

Certified by independent labs
Take 1 to 2 servings daily, preferably with a meal, or as recommended by a healthcare professional