Soodus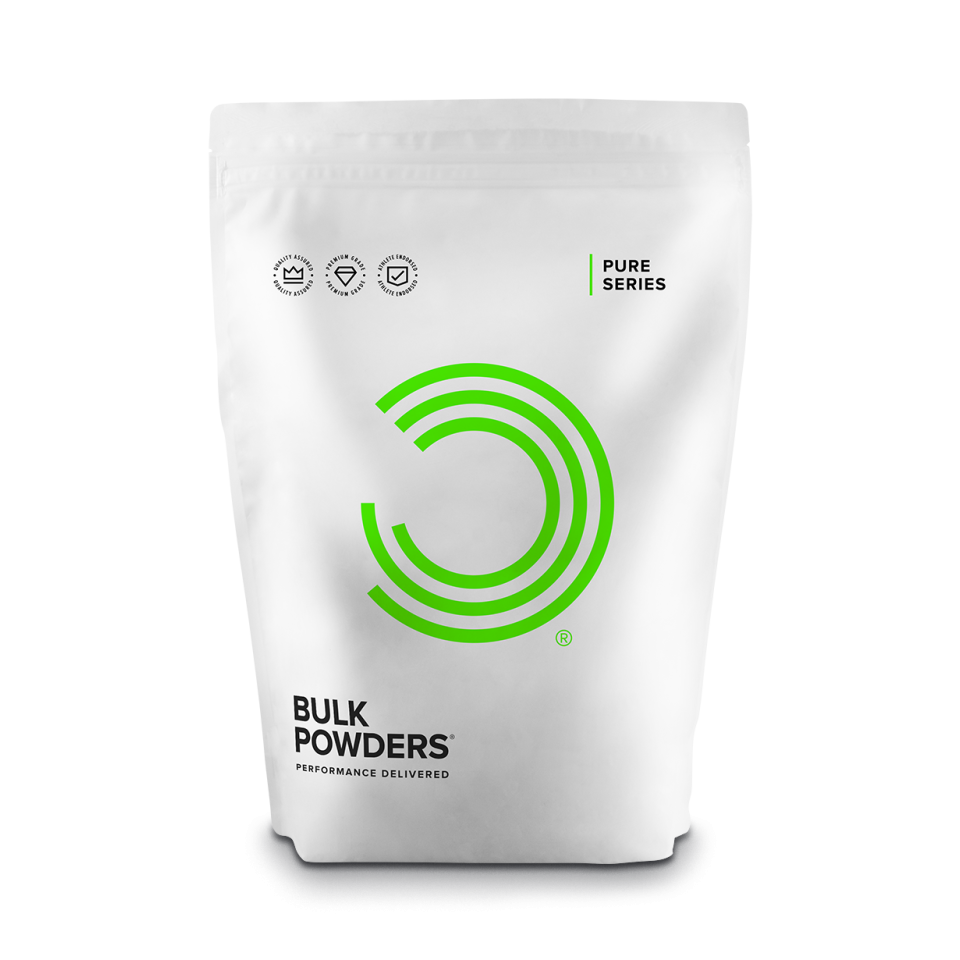 Zoom
WHAT ARE GLUTAMINE PEPTIDES?
Glutamine Peptides are a peptide bonded form of the conditionally essential amino acid, Glutamine. Conditionally essential means that in certain situations, levels of Glutamine are depleted at a faster rate than the body can re-synthesise them. One example is strenuous exercise, which results in depleted levels of Glutamine in muscle tissue.
Due to the peptide bonded structure of Glutamine Peptides, the product is more stable which is advantageous when adding Glutamine to other products, such as protein shakes. Glutamine Peptides are also stable at higher temperatures when compared to L-Glutamine. This all means that supplementing with Glutamine Peptides enhances the amount of Glutamine that reaches muscle tissue.
BENEFITS OF GLUTAMINE PEPTIDES
Idea form of Glutamine to add to protein shakes

Great choice for post-workout

Stable at higher temperatures

Stable at a lower pH compared to L-Glutamine

Peptide bonded form of L-Glutamine

Most abundant amino acid in muscle tissue

Levels depleted during strenuous exercise

100% pure
WHO ARE GLUTAMINE PEPTIDES SUITABLE FOR?
Glutamine Peptides make an excellent choice for anyone looking for a high quality Glutamine powder to add to other beverages such as a protein shake.
It's common to add ingredients such as Glutamine and Creatine to a protein shake post-workout; Glutamine Peptides are the preferred form of Glutamine due to their superior absorption.
100% Glutamine Peptides.
| | | |
| --- | --- | --- |
| Nutrition | per 3g Serving | per 100g |
| Glutamine Peptides | 3g | 100g |
SUITABLE FOR
Vegetarians & Vegans.
Mix 1 scoop (approximately 3g) with 50ml water in a BULK POWDERS™ Shaker Bottle, and consume ideally on an empty stomach. Glutamine Peptides are ideally used first thing in the morning and immediately after a workout or exercise.