Laost otsas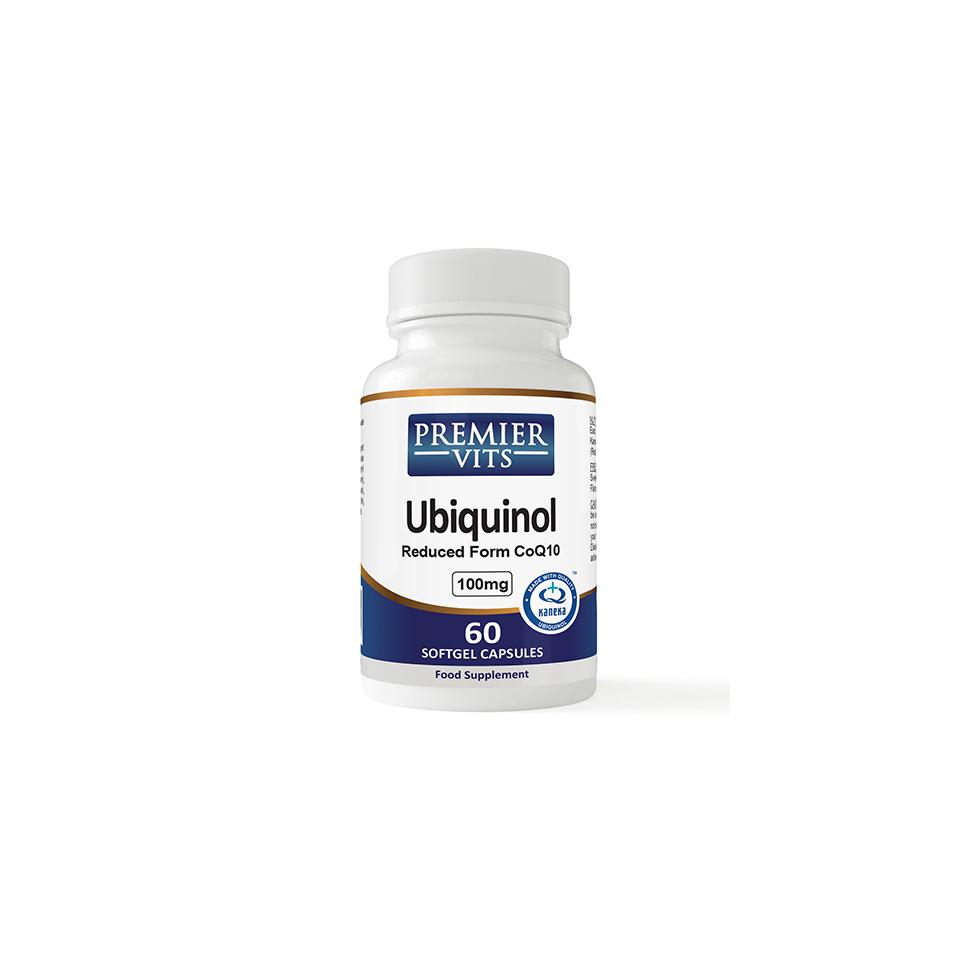 Zoom
The Reduced Form of Coenzyme Q10

Dietary Supplement

Non-GMO - Gluten Free -Soy Free

Helps Support Mitochondria to Enhance Cellular Energy Production

Helps Support Healthy Heart Function

Ubiquinol is a Powerful Antioxidant
Ubiquinol with Kaneka Ubiquinol contains the reduced form of coenzyme Q10. Both ubiquinol (CoQ10-H2) and ubiquinone (CoQ10) are metabolically active. Each form has unique roles in cells relating to antioxidant actions, suporting healthy heart function and enhancing energy production. Ubiquinol helps regenerate other antioxidants, such as vitamin C and E . It may offer improved bioavailability in aging adults who may have difficulty achieving high levels of this nutrient, or those concerned with nutrient absorption.
One capsule provides:
Kaneka QH Ubiquinol 100mg
Ingredients:
Bulking agent (Rapeseed Oil), Ubiquinol (Kaneka Ubiquinol™), Emulsifier (Diglyceryl Monooleate), Modified Starch (Corn), Vegetable Glycerol, Thickener (Beeswax), Carrageenan, Emulsifier (Soya Lecithin), Colour (Caramel), Disodium Phosphate.
Free from:
Gluten, Salt, Sugar, Sweeteners, Artificial Colours, Artificial Flavours, Artificial Preservatives.
Take one capsule per day with food or as directed by your health care professional.